According to a press statement from Electronic Arts, Star Wars Battlefront 2 has joined the EA Access free games vault. EA Access subscribers can download and play the game entirely for free as long as they remain subscribed.
Star Wars Battlefront 2 Joins the EA Access Vault
The EA Access version of Battlefront 2 is the full game, complete with single-player campaign, competitive multiplayer, and Arcade co-op. Now is also the best time to play Battlefront 2 since developer DICE is rolling out new Clone Wars content. The game's recent Squad System update also streamlines the multiplayer component by encouraging teamwork and decreasing downtime.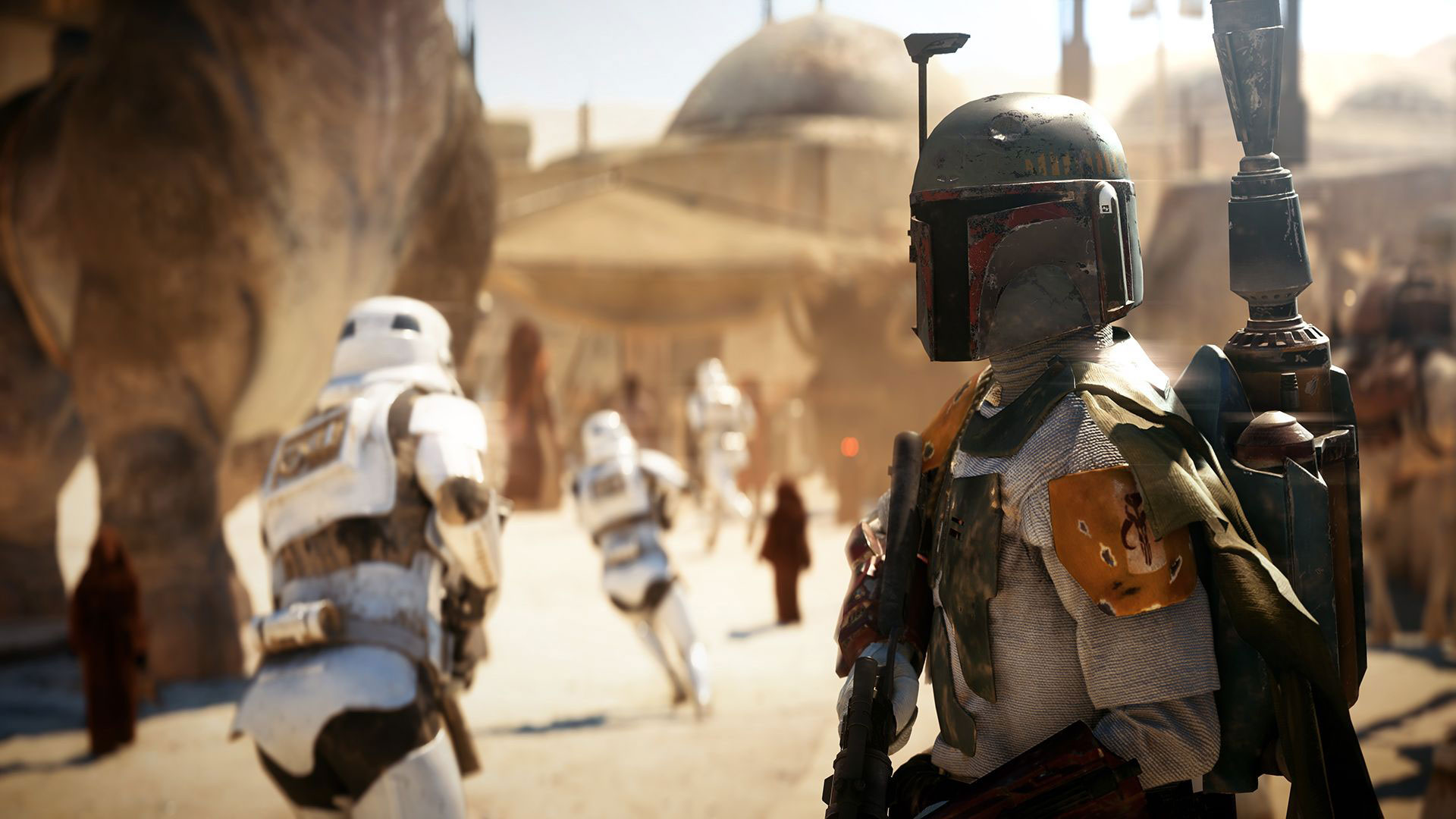 Of course, things weren't always so peachy for DICE's latest Star Wars title. When it launched about a year ago, players and critics eviscerated Battlefront 2 for its heavy pay-to-win elements. The game's grind-heavy Star Cards system made it obvious that EA expected players to pay for quicker power acquisition. Fortunately, DICE has slowly righted the ship over the past year, and there's more Clone Wars content coming next month. Clone Wars heroes Anakin Skywalker and Count Dooku are set to join currently available heroes Obi-Wan Kenobi and General Grievous.
EA Access Perks
EA Access is currently an Xbox One-exclusive subscription service. For $5 per month (or $30 per year), subscribers can access a massive digital vault of free games. Not only that, but subscribers also get a permanent 10 percent discount on all digital EA game and content purchases. Lastly, some EA games come with exclusive early access trials that are only available to EA Access members.
Star Wars Battlefront 2 is also available through the PC-exclusive Origin Access subscription service, but it works a bit differently. EA has divided Origin Access into two tiers: Basic and Premium. Basic costs the same as an EA Access subscription but Premium costs $15 a month or $99 a year. Star Wars Battlefront 2 is locked behind the Premium tier, forcing PC users to pay a little extra.