Nintendo had a whole lot of great news at E3 2018, especially for Super Smash Bros. fans. Perhaps the biggest and most exciting piece of news is the reveal of Super Smash Bros. Ultimate as the series' first Nintendo Switch game. The next game in the fighting franchise will feature more than 60 fighters, including every single character to ever appear in a Super Smash Bros. game.
The Super Smash Bros. Ultimate section of the Nintendo Direct presentation started by showing several fighters we remember before revealing a perfect tagline for the game: "Everyone is here." This includes previously cut characters, like Ice Climbers, Pichu and Young Link, as well as characters previously released as DLC, like Cloud and Ryu.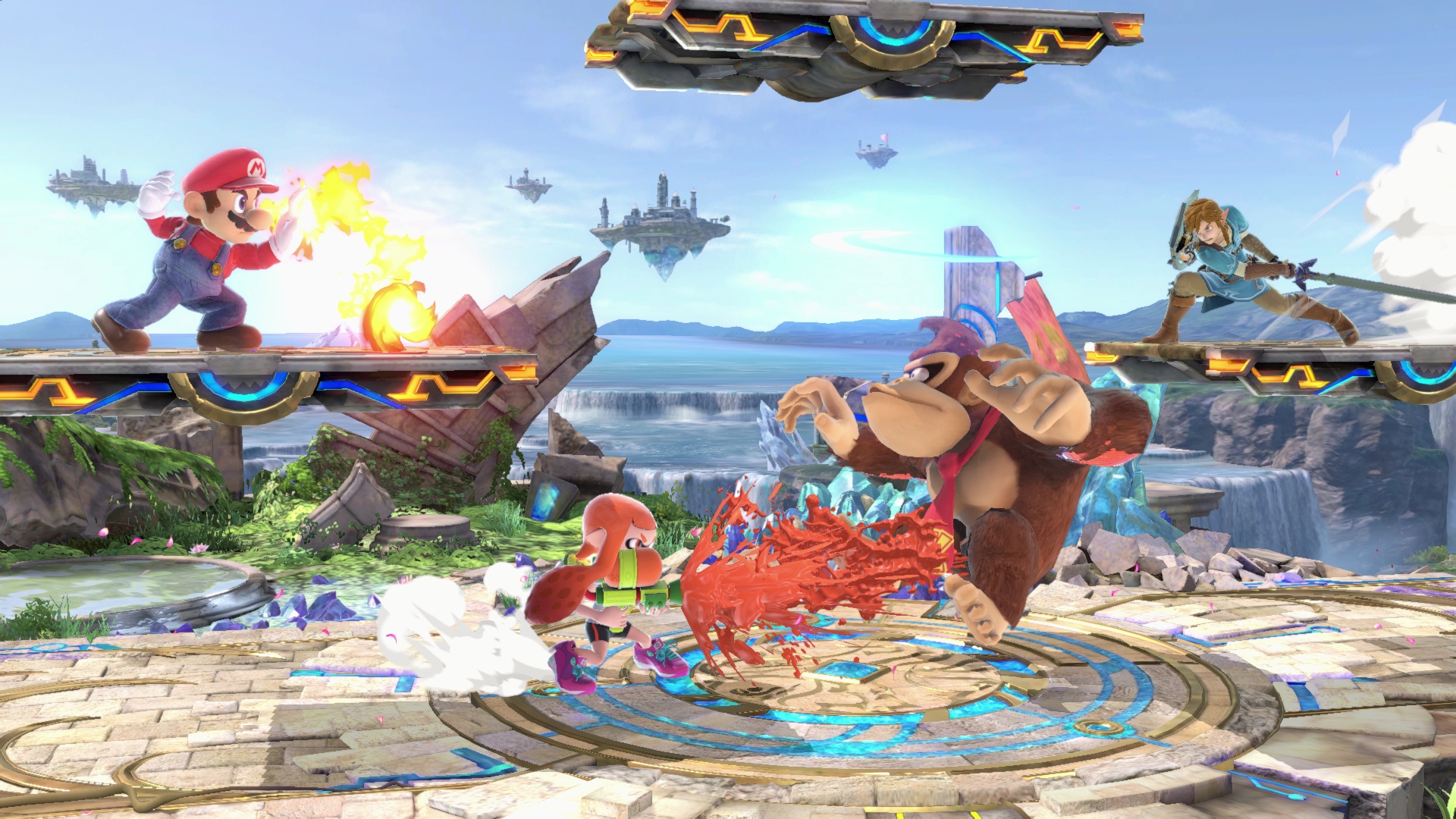 There will also be some room for new characters as well, including the much anticipated Ridley from the Metroid franchise, Splatoon's Inklings, and Princess Daisy.
The best part is that each of these fighters will be included in the base game and that Nintendo intends to make them simpler and quicker to unlock than before.
Super Smash Bros. Ultimate is set for launch just in time for the holidays on Dec. 7, 2018.
Nintendo had a lot more in store at E3 as well, including a first look at a new Fire Emblem game and the reveal of a completely new project called Daemon X Machina.
Fire Emblem: Three Houses
The new Fire Emblem game for Switch will be a tactical, turn-based strategy role-playing game that now allows characters to be supported by legions of troops on the battlefield.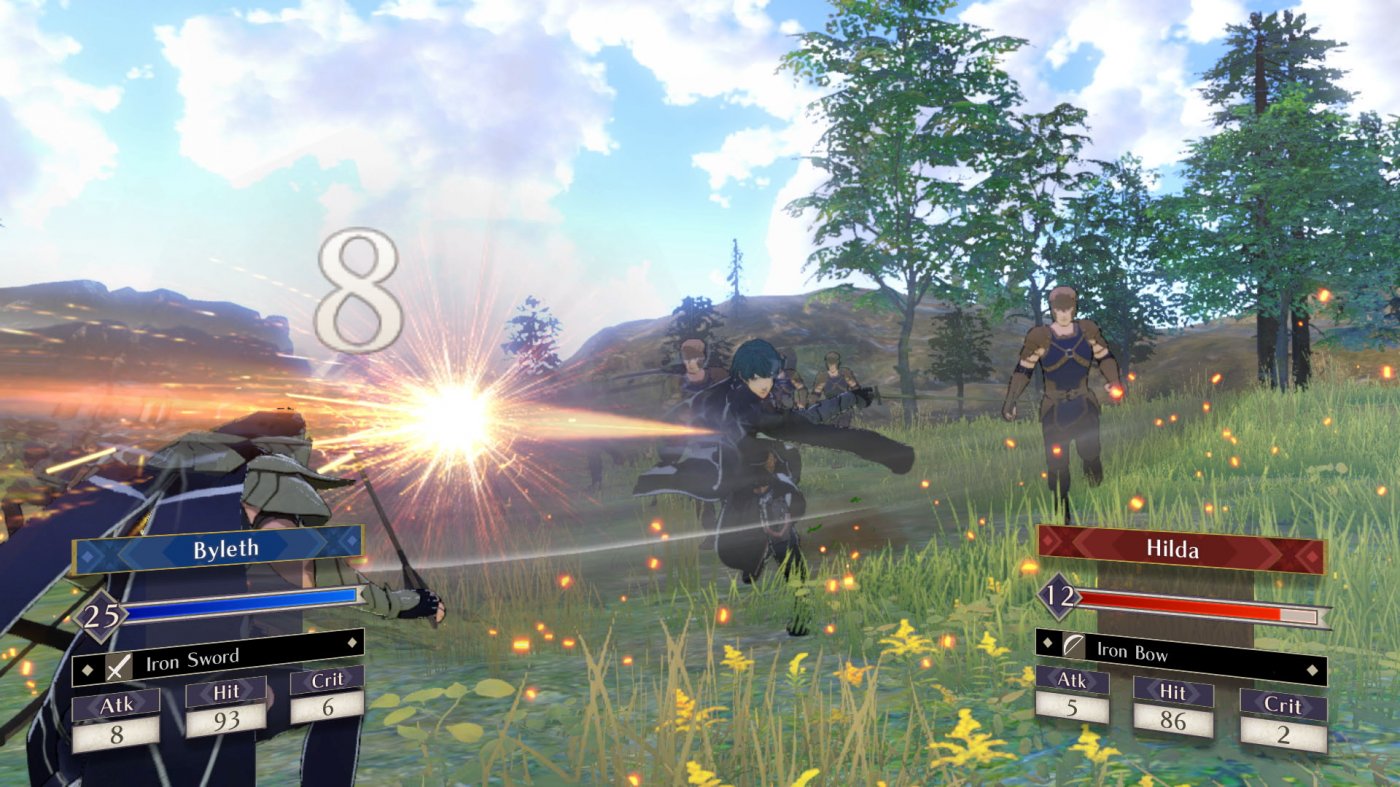 Daemon X Machina
This totally new game from Nintendo is filled with fast-paced, mech-based action that puts players in control of a mech called an Arsenal that they can customize with weapons as they battle other machines. The game is coming to Switch next year.
New Mario Party
This board-based party game series is moving over to Switch with Super Mario Party. The new game will let four players party across two Nintendo Switch screens in a new mode called Toad's Rec Room and will also include 80 new minigames. Super Mario Party is set for release this October.
Fortnite and Dragon Ball Fighterz on Switch
If you thought there couldn't be any more Fortnite in the world, you're wrong. The insanely popular battle royale game is now available on Nintendo Switch for free on the eShop. However, if you played Fortnite on PlayStation 4, you can't use your account on Switch.
Bandai Namco's extra popular Dragon Ball Fighterz is also making the move to Switch later this year.
Overcooked 2
This hectic food-slinging co-op game is coming to Nintendo Switch, as well as other platforms, in August. The sequel will add new recipes, the ability to throw ingredients at each other, and online multiplayer.