Bandai Namco had quite the selection of games on show this E3, with more than enough games out there like Jump Force and SoulCalibur VI to get us talking. Well since then the Bandai Namco E3 line-up has been released, showing off a full list of their games that will be on the E3 floor this year. These games are Jump Force, SoulCalibur VI, Divinity: Original Sin 2 Definitive Edition, My Hero One's Justice, Code Vein, and Naruto To Boruto: Shinobi Striker.
We're feeling pretty jealous of those at E3 right now, and while we don't have all the information for the games, we do have official summaries, as provided by Gamasutra. Check them out and maybe you'll see a game that you feel is just for you?
Code Vein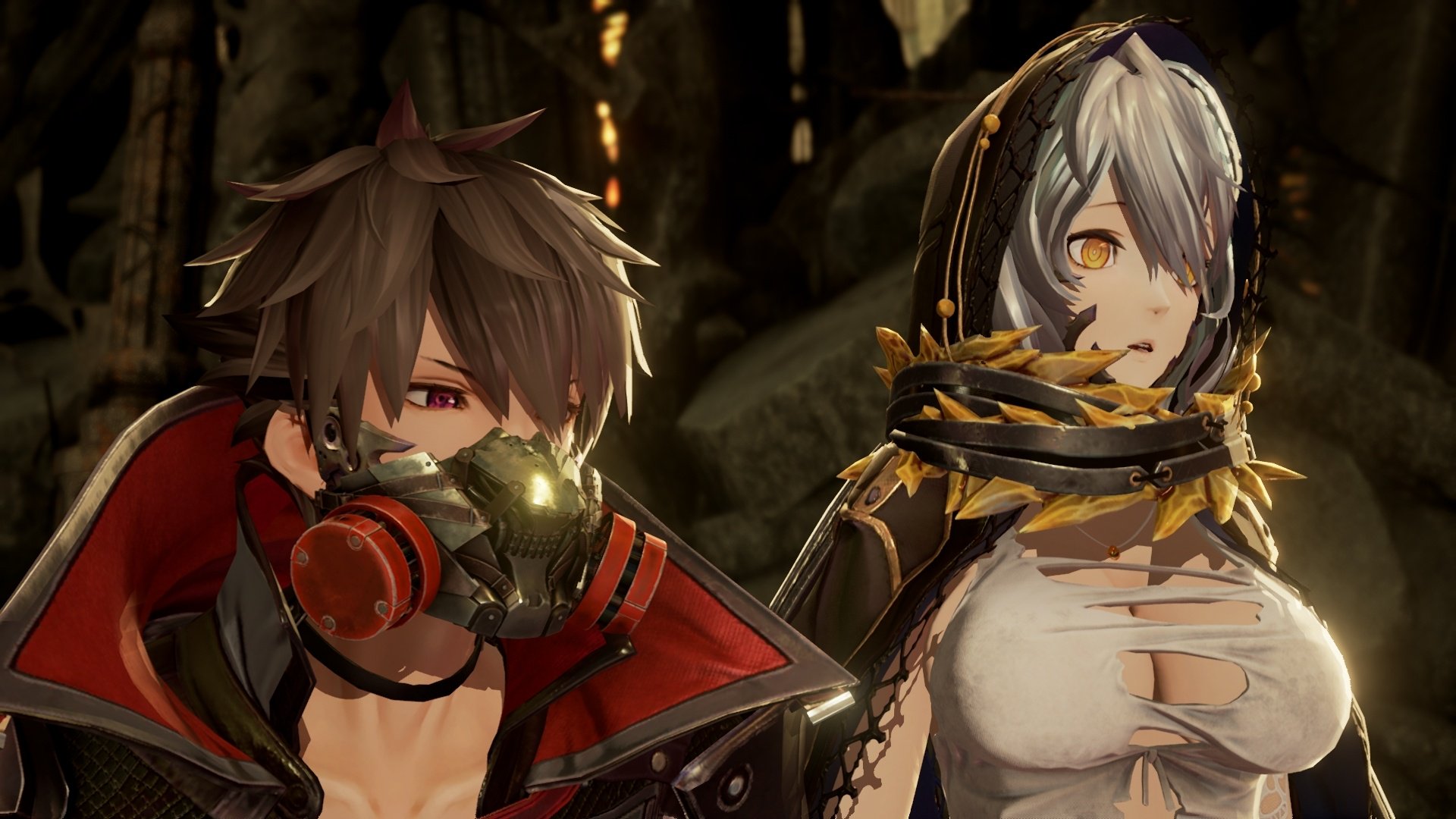 "In the not too distant future, a mysterious disaster has caused the collapse of the world as we know it. Towering skyscrapers, once symbols of prosperity, are now lifeless graves of humanity's past, pierced by the Thorns of Judgment. At the center of the destruction lies a hidden society of Revenants called Vein. This final stronghold is where the remaining few fights to survive, blessed with Gifts of power in exchange for their memories and a thirst for blood."
Code Vein will release on XB1, PS4, and PC via Steam on the 28th of September, 2018.
Divinity: Original Sin 2 Definitive Edition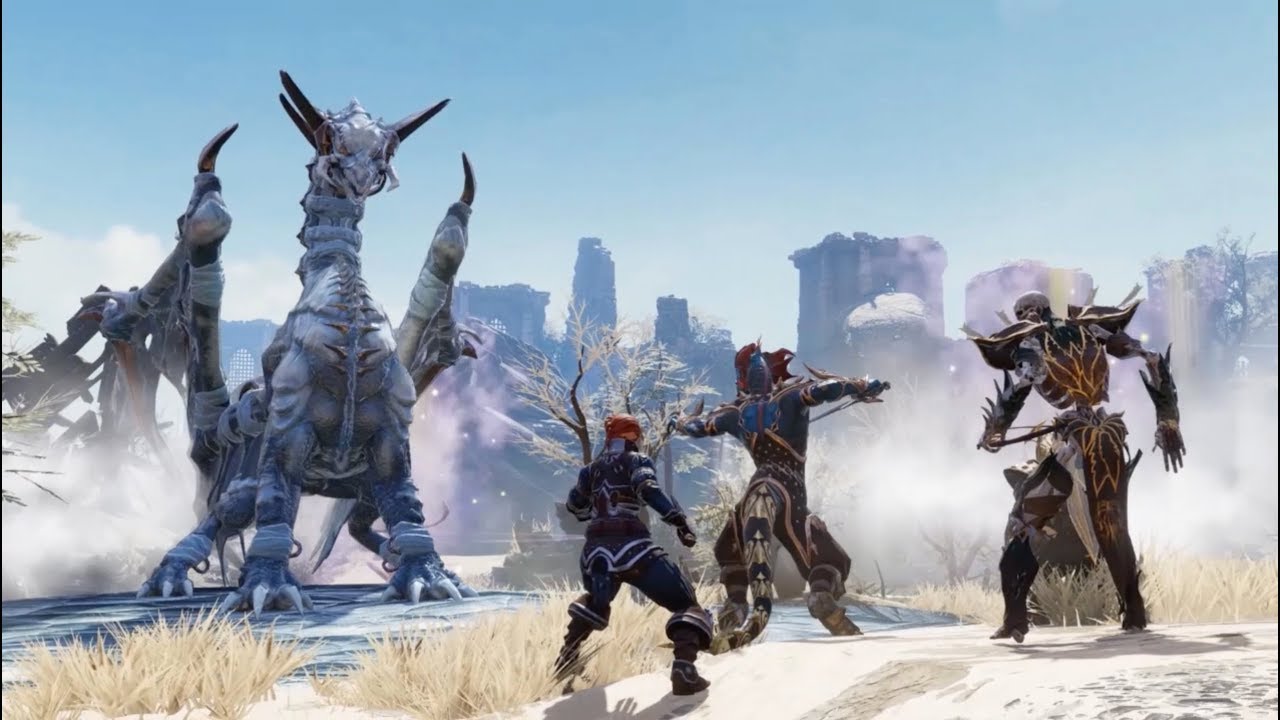 "Now featuring new updates and quality-of-life improvements for console players, Divinity: Original Sin 2 Definitive Edition will enable console players to experience one of the most immersive RPG experiences ever created. Players must use their wit or their grit, gather their party, master elements, and forge friendships, and snuff out rivalries on their quest to ascend to divinity."
Divinity: Original Sin 2 Definitive Edition will release on XB1 and PS4 on August 31st, 2018.
Jump Force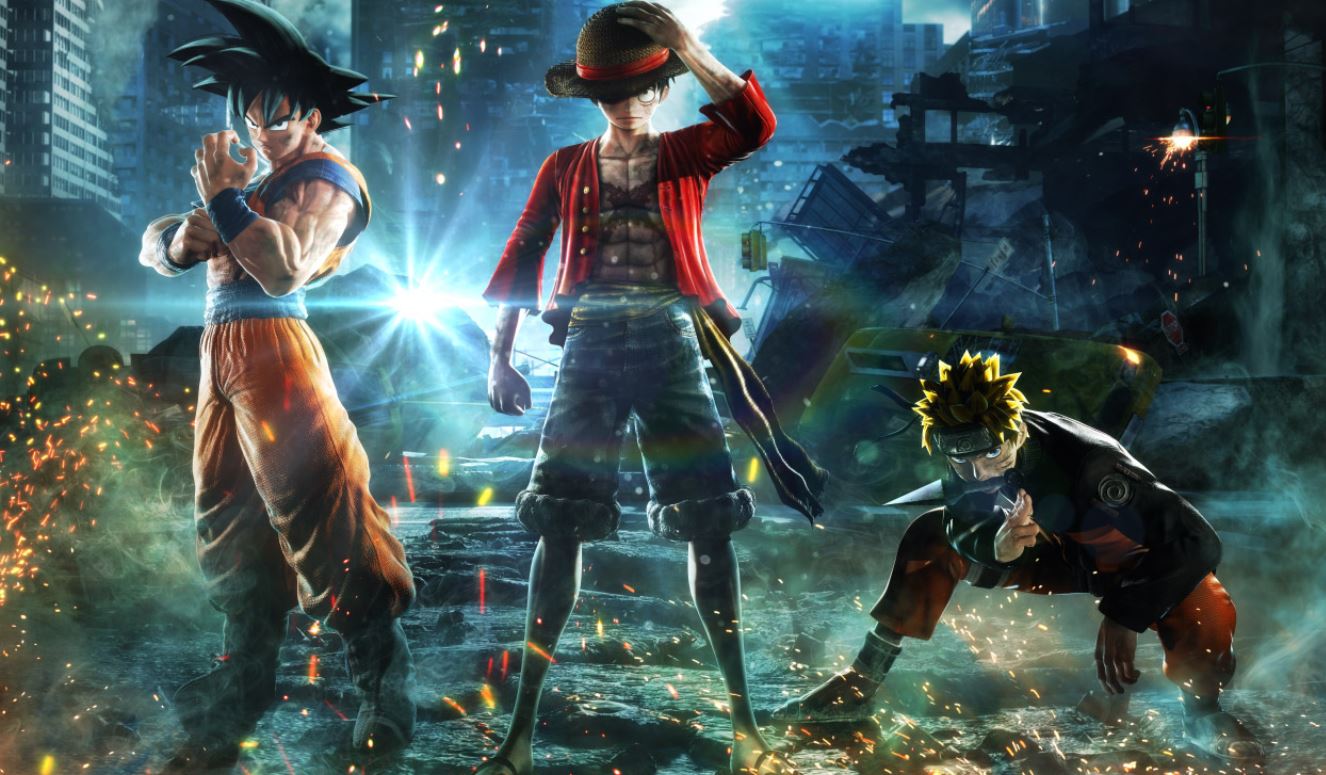 "The greatest heroes and villains from the 50-year history of Shueisha's influential Japanese Weekly Shonen Jump magazine will battle against each other across iconic locations on Earth in this anime fan's dream come true. Players will be able to compete in hyper-stylish arena brawls set against familiar backdrops of famous landmarks around the world including New York City's Times Square and the Matterhorn."
Jump Force will be fighting its way onto XB1, PS4, and PC via Steam sometime next year.
My Hero's One Justice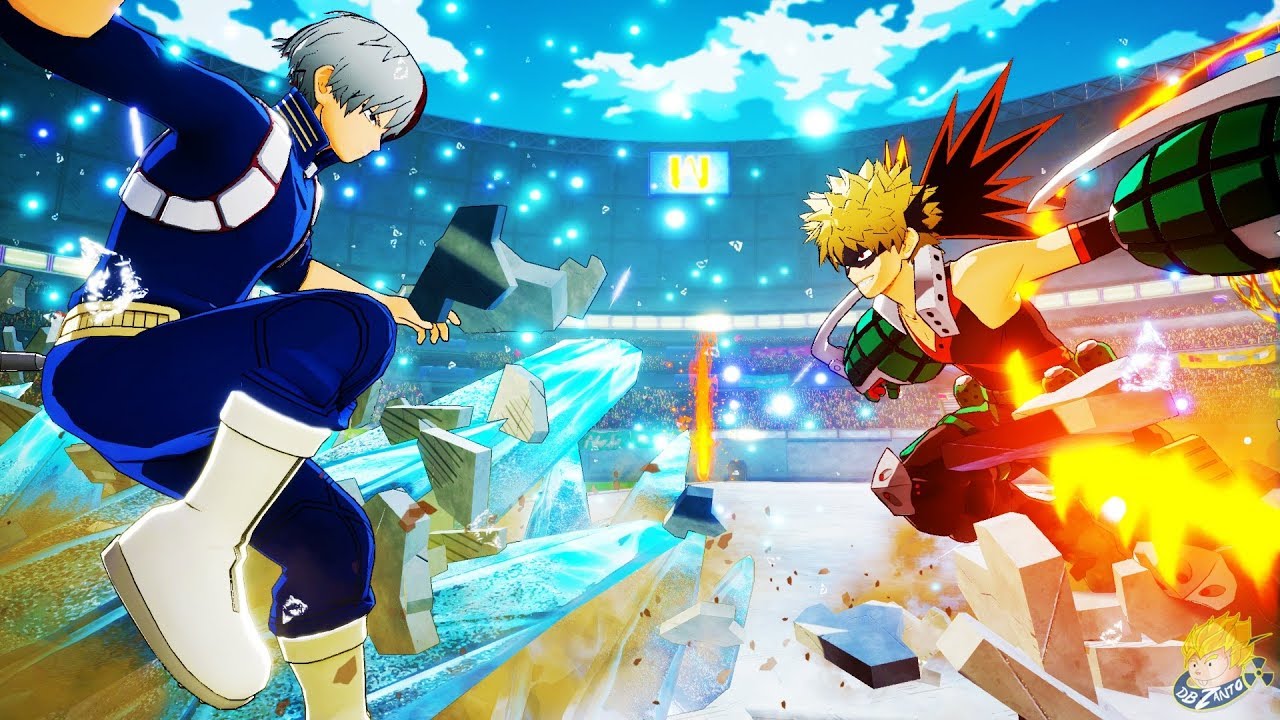 "Based on the popular manga and anime, My Hero Academia, this is a 3D arena fighting game that pits 3-person squads against one another in massive environment-destroying, superpower-fueled bouts. The title features several fan-favorite characters including Izuku Midoriya, Katsuki Bakugo, and Tsuyu Asui, along with Pro Heroes All Might and Eraserhead, and villains like Stain, Dabi and Himiko Toga."
My Hero's One Justice will be releasing on the Nintendo Switch, XB1 PS4, and PC via Steam.
SoulCalibur VI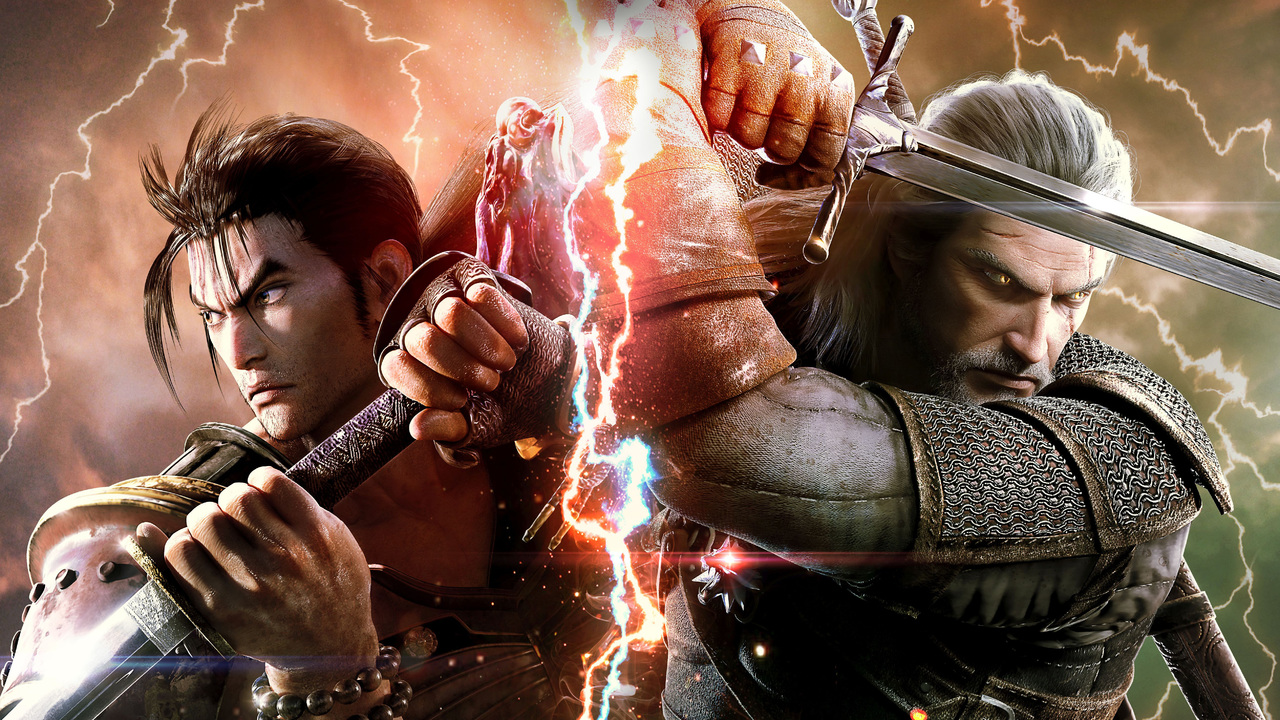 "SoulCalibur VI represents the latest entry in the premier weapons-based, head-to-head fighting game series and continues the epic struggle of warriors searching for the legendary Soul Swords. Taking place in the 16th century, players will experience the events in this storied universe that took place prior to the original SoulCalibur to uncover hidden truths. The heroic battles transpire in beautifully designed environments with fluid and deadly motion at the heart of each fight."
SoulCalibur VI will be available to play on the PS4, XB1, and PC via Steam sometime this year.
Naruto to Boruto: Shinobi Striker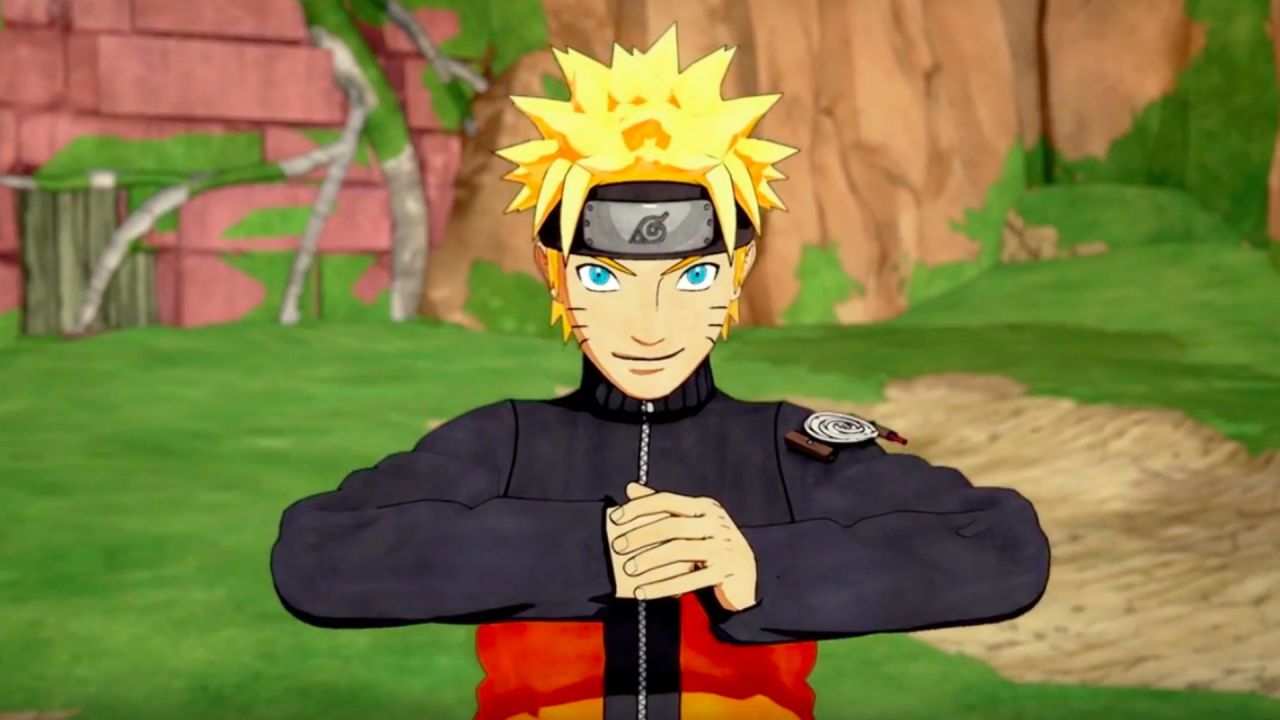 "The Naruto franchise is back everyone. Players can create and customize their own Naruto avatar, choosing their face, attire, and jutsu. True to the Naruto universe, players will have the ability to run on walls and experience acrobatic ninja action. By battling as a team of four and competing against other ninja teams, players can become ninja masters and lead their team to victory. "
Naruto To Boruto: Shinobi Striker will be available on PS4, XB1 and PC via Steam this August 31st, 2018.