A modder by the name of "Chr0m3 x MoDz" is currently being sued by Take-Two Interactive for breaching a Deed agreement with the company and breaking their EULA (End User Licence Agreement) and copyright for Grand Theft Auto 5. The modder, whose real name is Jeremy Taylor, is well-known within the Grand Theft Auto Online community for finding over 100 unused animations for Grand Theft Auto Online: Heists and he is infamous for modding a session during an official Rockstar Games Twitch livestream.
Taylor did not do this exclusively during that stream – he used to enter random lobbies and make unauthorized changes to the game, affecting every user who encountered him and their game experience. In November 2014, Take-Two Interactive confronted Taylor by exchanging a deed agreement that both parties agreed to. In this agreement, Taylor agreed with Take-Two Interactive that he would no longer make unauthorized modifications to any Take-Two/Rockstar Games software and not publish any instructions or downloadable files for his modifications prior to the agreement.
Taylor had been silent until February this year, when a channel under the pseudonym "Stelio Kontos" on YouTube has published a Grand Theft Auto Online video. The video featured Taylor's voice and online character, and the user admitted they were "Chr0m3 x MoDz" and that they were returning to modding in the game. By publishing modification instructions, Taylor told people to download it to take credit for his mods without naming him at all. This was most likely to avoid getting caught by Take-Two Interactive for breaching their agreement.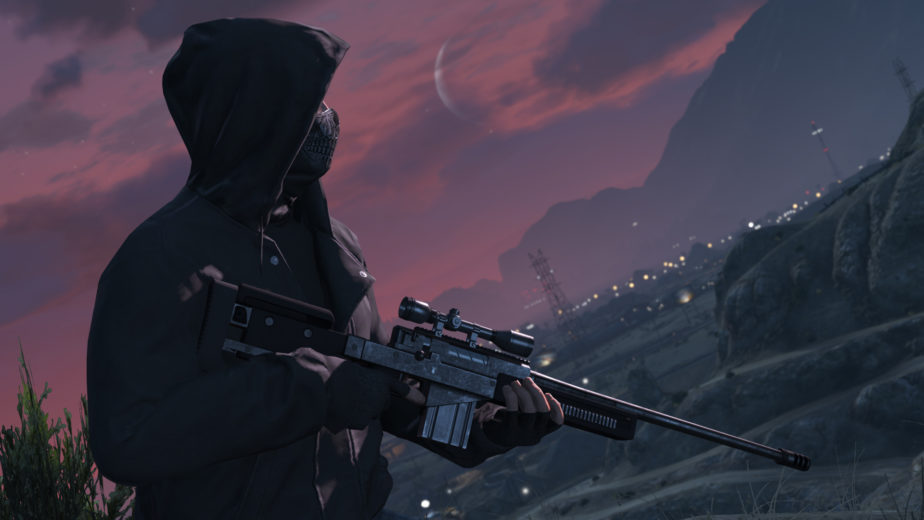 However, Take-Two eventually found out and have decided to take Jeremy Taylor to the Australian Federal Circuit Court which has currently put a temporary ban on Taylor from "reproducing, adapting or communication to the public the Grand Theft Auto V software and the GTA Online games (the Software) or a substantial part of the Software".
The temporary ban also prevents Taylor from altering the game to manipulate "the actions of other GTAO players without their consent (Alterations) or a substantial part of the Alterations, or authorising others to do so" – basically, he is banned from not only modding, but telling others how to do so or forcing others to do so through those mods. Whether or not the lawsuit will result in a settlement, or any monetary outcome in general is to be found out as the case continues in Australia. We will keep you updated if any information comes to light.