Take-Two Interactive, the publisher and owner of the Grand Theft Auto franchise, has won a court case against the developer of a Grand Theft Auto 5 / GTA Online modding software.
The court case was resolved on Thursday 16th August 2018. "US District Judge Luis Stratton awarded Take-Two a preliminary injunction against David Zipperer to prevent him from selling his software."
This case result therefore leads the judge to now prevent the sale of his modding software. Most importantly, it could lead Take-Two to take other modders to court.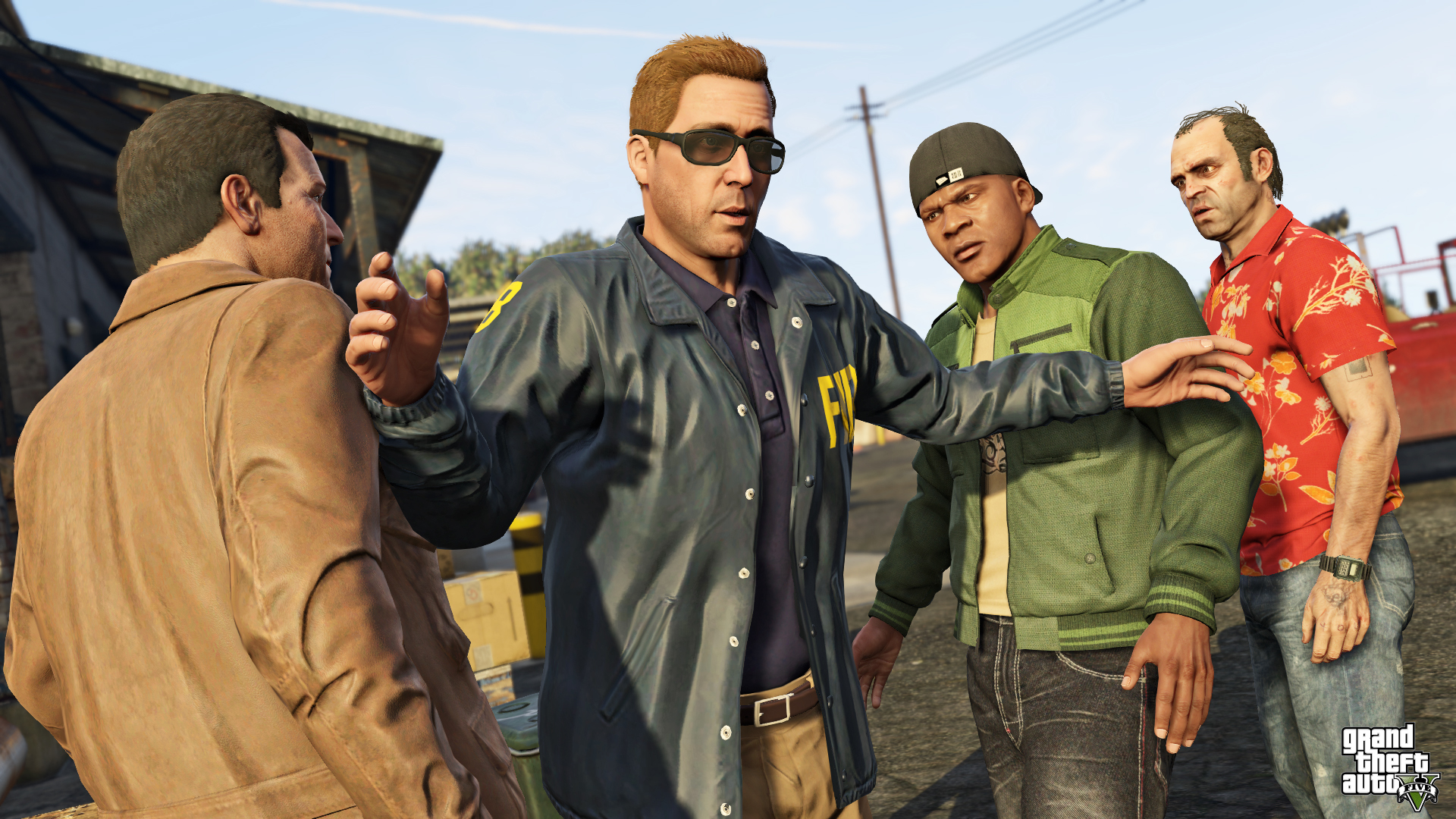 Take-Two had accused Zipperer of causing up to $500,000 in damages to the company. This was a result of his Menyoo and Absolute modding softwares for its game Grand Theft Auto 5.
Zipperer gained an injunction because, as the Judge says, it would encourage Take-Two to "invest more in video games". It would therefore also allow Zipperer, who is unemployed, a suitable punishment to avoid paying damages.
Take-Two confirmed what we assumed in a recent statement. They will continue to pursue legal actions against players causing "disruptions" in the gaming community.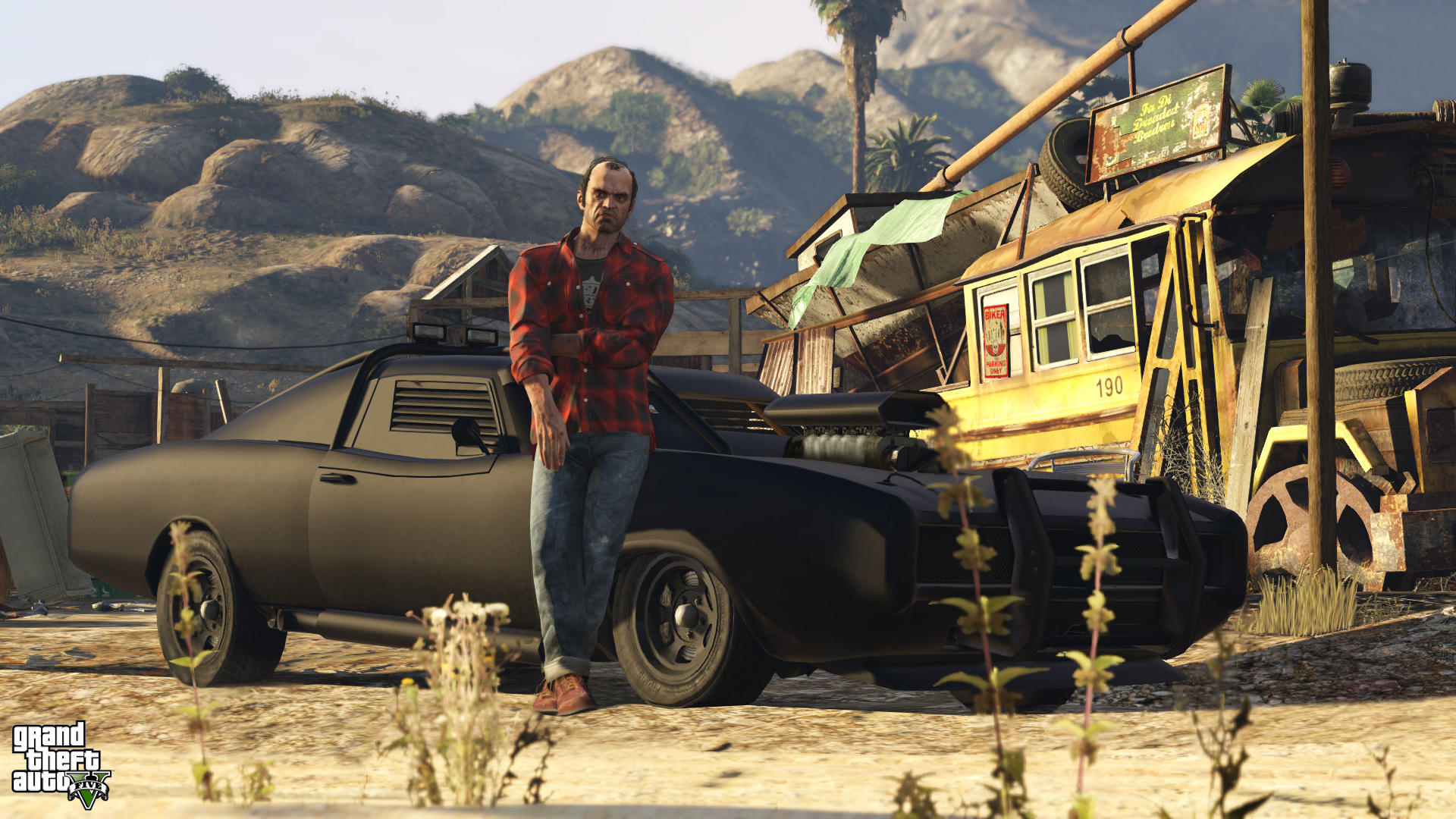 The Take-Two Interactive Software Inc v Zipperer, US District Court, Southern District of New York, No. 18-02608 original complaint was filed March 23, which then detailed damages up to $500,000.
It's hard to consider this a good or a bad thing. Modding is a large part of Grand Theft Auto on PC, however online modding has become a bit of a problem recently.
Just a few months ago, Take-Two filed a lawsuit against a modder for breaching a deed preventing him from GTA Online modding. This recent court case win could increase the amount of events like this.
The modder, known as "Chrom3 x MoDz", is facing court as he recently broke a deed with Take-Two stopping him from modding in GTA Online. Unlike David Zipperer, MoDz is facing paying damages if he loses.
We'll update you if anything happens in either case.