Following the results of fan engagement in a recent Elder Scrolls: Online official Twitch stream, ZeniMax Online Studios has released a teaser for the next upcoming Elder Scrolls: Online expansion. The teaser is only a few seconds long, and appears to be a clip from an upcoming cinematic announcement trailer, expected to release next week.
Preview the upcoming cinematic trailer for ESO's next chapter. #SeasonOfTheDragon pic.twitter.com/SHQsaJT6Bs

— The Elder Scrolls Online (@TESOnline) January 9, 2019
The New Elder Scrolls: Online Expansion Teaser
During a recent Elder Scrolls: Online Twitch stream held by the studio, fans had the ability to click on a digital Dragonstone. After thousands of fans spent hours clicking on the stone, the teaser clip was played. Following the clip, a message stated that; "January 15 at 2 pm PST / 5 pm EST – The Season of the Dragon approaches."
The studio recently teased the upcoming expansion in a news post on the game's official website. There, the studio said that a full announcement stream would be held on the 15th of January. This new teaser seems to confirm that the announcement will include a cinematic trailer for the next upcoming expansion. Although not officially confirmed; data-mining leaks suggest that the new expansion will be called "Elsweyr," and will be set in the nation of the same name; the homeland of the Khajiit.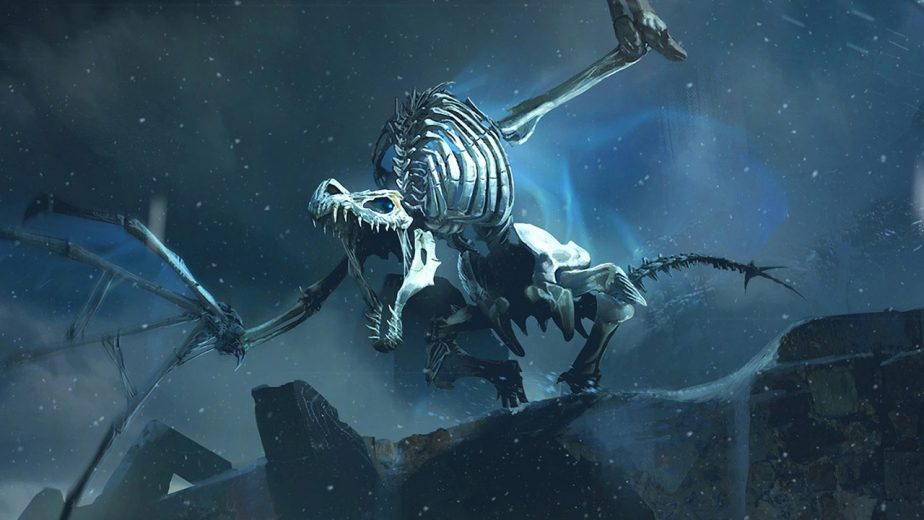 It's currently unknown, however, where the "Season of the Dragon," fits into things. The inclusion of a Dragonstone in the trailer suggests that dragons, or at least their magic, could have some part to play in the upcoming expansion. Since their appearance in The Elder Scrolls 5: Skyrim, dragons haven't appeared in an Elder Scrolls game. (With the exception of their reanimated skeletons.) Could it be that fans will get to see some actual dragons in the Khajiit homeland? The Thu'um, the dragon shouts which were introduced in Skyrim, also have yet to make a true appearance. If not actual dragons, then perhaps the new expansion will add mechanics for a Thu'um system to the game? Fans will have to tune in to the stream on the 15th of January to learn more.