Among the announcements of today's Inside Xbox event, developer Obsidian Entertainment has announced their next game, in a move which seems to have surprised their fans. The studio behind Fallout: New Vegas, and more recently, The Outer Worlds, released an announcement trailer for Grounded; a new co-op survival game slated for release in Spring 2020.
Obsidian Entertainment's Next Game: Grounded
"The world is a vast, beautiful, and dangerous place, especially when you have been shrunken to the size of an ant," explains the game's premise; "Explore, build, and survive together in this first person, multiplayer, survival-adventure. Can you thrive alongside the hordes of giant insects, fighting to endure the hardships of the backyard?"
Grounded seems to be a significant deviation from the studio's work on The Outer Worlds. It's currently unclear what, if any, RPG elements will be present in the game, which seems to resemble a survival title like Ark: Survival Evolved more than The Outer Worlds. Evidently, many gamers are disappointed with this deviation, as the trailer's like/dislike ratio attests. However, there's reason to believe that Grounded may be something of a side-project for Obsidian.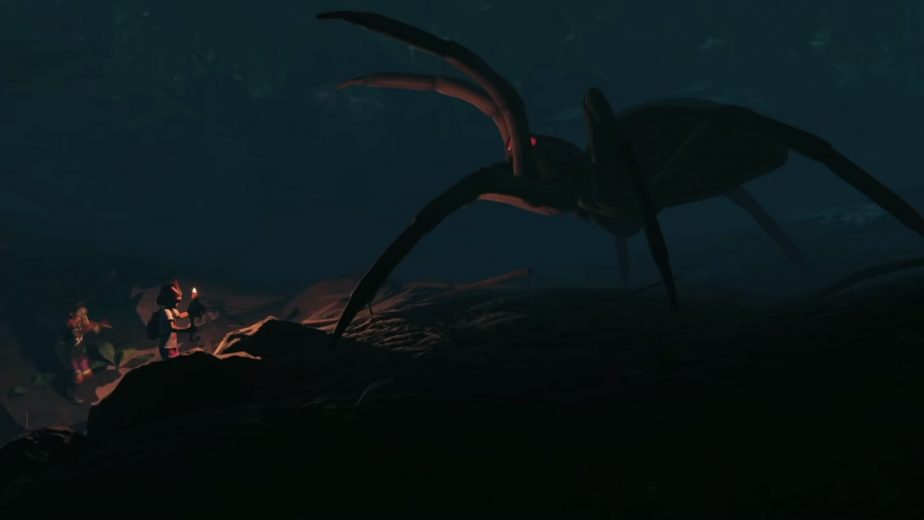 Their most recent game, The Outer Worlds, which was recently voted by gamers as the Best New Game of October 2019, has barely been available for a month, and yet Grounded will launch in only a few months' time. In fact, it will be launching in an early access state on PC and through Xbox's new Xbox Game Preview service. It will be available on Xbox Game Pass on both Xbox and PC, and via Steam for PC as well. As such, fans shouldn't assume that Obsidian is abandoning any of their RPG endeavours. Rather, Grounded seems more like a secondary project to help strengthen the studio's ties with Xbox (and of course, provide extra revenue) while they work on their next big project post-Outer Worlds. Of course, the studio is unlikely to comment on what those plans might be anytime soon. Fans will have to wait and see.