As to be expected for the centre of the traditionally busy September – November release window, October 2019 had no shortage of new game releases. Just including PS4 titles, the list includes MediEvil, Destiny 2: Shadowkeep, Concrete Genie, and so on. Of course, the biggest release of the month was Call of Duty: Modern Warfare. However, gamers have voted The Outer Worlds, the new RPG title from Obsidian, as "Players' Choice" for the Best New Game of October.
The Outer Worlds Wins Players' Choice for October's Best New Game
The vote was recently conducted on the official PlayStation Blog with a poll including the various major October game releases. Call of Duty: Modern Warfare's popularity made it a likely winner; the game received generally positive reviews and was a major commercial success. However, The Outer Worlds has also enjoyed a very positive reception from gamers. (Especially among RPG fans who have been less than impressed by Bethesda's recent releases.) As a result, Obsidian Entertainment's new title beat out its competition to win the monthly poll. As such, the blog named it October's "Best New Game".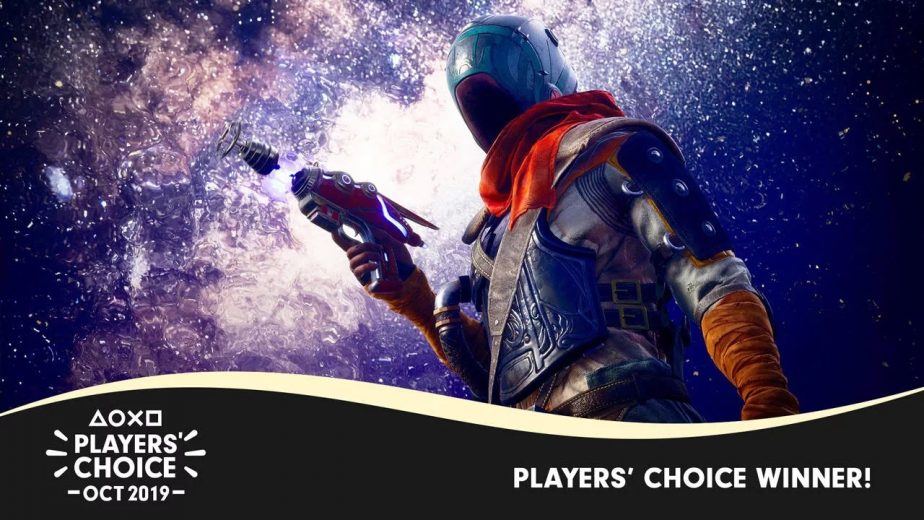 Unsurprisingly, Modern Warfare still did very well, claiming the #2 spot in the poll. Meanwhile, the PS4 exclusive remake of MediEvil took the third-place position. While The Outer Worlds may not perform as well as a title like Modern Warfare when it comes to sales, it's clear that plenty of gamers already hold it in high esteem. With The Game Awards on the horizon, it seems likely that The Outer Worlds will be up for at least a few award categories. Indeed, it will certainly be a strong contender for 'Best RPG.'
Looking ahead to November's poll, Death Stranding is a very strong contender to win Best New Game. Unfortunately, the game has already been review-bombed on Metacritic. However, elsewhere, the game has generally enjoyed a positive reception from critics and gamers alike. With fewer game releases to compete with this month, especially on PlayStation, it could well take the monthly accolade.