Most likely thanks to the incredible success of Netflix's The Witcher series, which has prompted a significant resurgence in interest in CD Projekt Red's games, the studio has announced that The Witcher 3: Wild Hunt Steam profits have now passed $50 million. This is especially significant, because it means that the game is now in a better profit tier on the platform.
The New Witcher 3: Wild Hunt Steam Profit Milestone
The Witcher Netflix series has attracted enormous positive attention since its release on the streaming service. As of two weeks ago, the series was still the most in-demand series in the world; a title it had held for seven weeks straight, despite fierce competition from shows like The Mandalorian. This attention has resulted in renewed interest in the wider franchise as well. Most notably, The Witcher 3: Wild Hunt recently set a new record for most concurrent players on Steam, shortly after the launch of the series.
That renewed interest appears to have included both new and returning players, as the game's sales have also seen a notable increase. As such, the game's sales on Steam since the 1st of October, 2018 have now passed $50 million. This is particularly notable because it means that CD Projekt Red will now get a larger share of the profits for all sales of The Witcher 3: Wild Hunt on Steam. Specifically, the company will now get 80% of the profits, with only 20% going to Valve.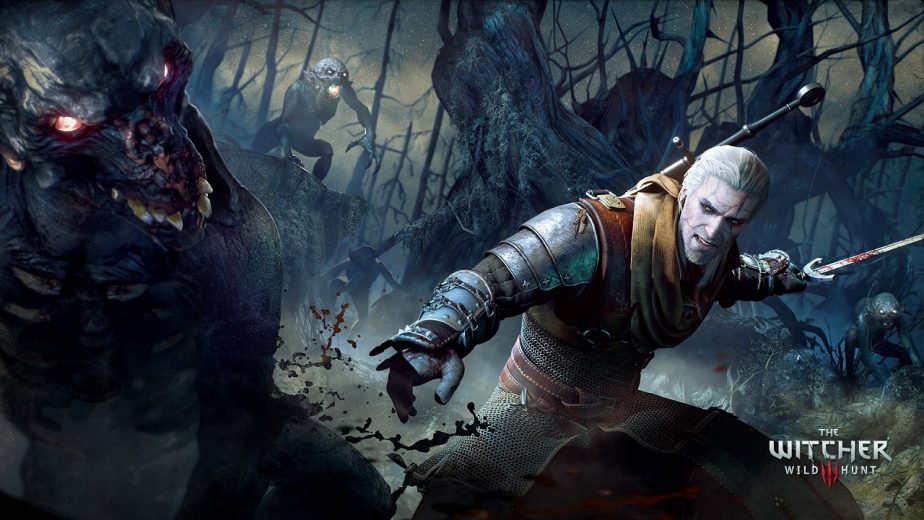 With The Witcher Season 2 now in the early stages of production, and another Netflix project coming later in 2020 (The Witcher: Nightmare of the Wolf), this interest in The Witcher 3 is likely to continue throughout the year. Of course, CD Projekt Red also has its next major RPG, Cyberpunk 2077, coming out in September. As such, 2020 could be a record-breakingly profitable year for the Polish company. Indeed, CD Projekt is already the second-largest gaming company in Europe, behind Ubisoft; a position it attained very recently.