The Witcher has already become the 'Most Wanted Series' in the world, displacing Disney's The Mandalorian from the spot, but it seems that its success could now end up setting another record; becoming the biggest ever Netflix premiere. Netflix has now revealed that in its first four weeks, the new series was watched by 76 million customer households; roughly 46% of Netflix's total subscribers.
Will The Witcher be the Biggest Netflix Premiere Ever?
According to Netflix, if The Witcher's success continues, then the series is likely to become their biggest ever series premiere; quite a feat for a series' first season. However, there are a few caveats to note about this announcement. Aside from the fact that Netflix's '76 million' figure isn't independently verifiable, Netflix has actually recently changed the way that it measures viewership. In the past, the company's viewing figures were based on viewers who watched anything to 70% or greater completion. Anything lower than that wasn't counted.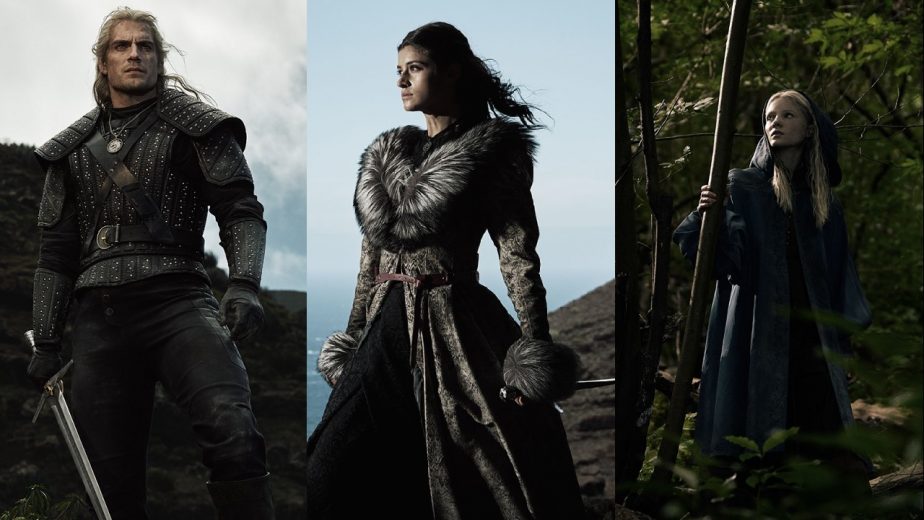 Netflix's new metric for viewership now counys viewers that; "chose to watch and did watch for at least 2 minutes – long enough to indicate the choice was intentional". This metric is much closer to that used by YouTube and other large entertainment platforms. However, it is worth noting that it will necessarily include more people than before; after all, there will be a portion of the audience who watch more than 2 minutes but don't watch 70% of the episode. Indeed, according to Netflix, their new metric averages about 35% higher viewership than the previous method.
So, that being said, it's possible that this is a contributing factor behind The Witcher becoming the biggest ever Netflix premiere. However, that is not to say that it isn't really deserving of that accolade; it certainly is. The show's premiere has, without a doubt, been an enormous success. Indeed, it wouldn't have displaced The Mandalorian from the 'Most Wanted' spot if it wasn't attracting enormous viewership! Fortunately for fans, Season Two of The Witcher has already been greenlit, and the earliest stages of production have reportedly gotten underway.