You might remember the cool Halo Infinite-themed Xbox Series X concept from Xbox Pope from a few months back. If you fell in love with that concept, you will be excited to learn that in a small way, Microsoft has honored the series in the design of at least one of its next gen consoles. It turns out there is a Halo Spartan helmet on the Xbox Series S.
Where is the Halo Spartan Helmet on the Xbox Series S?
Last week, a blog post on Xbox Wire shared many details regarding the Xbox Series S. In that post is an exploded view that shows you what the console looks like inside. Looking closely at the internal power supply reveals an icon with a Spartan helmet. Awesome, right? What a great way to pay homage to a franchise that has been so central to the success of Xbox, and to the fans who love Halo.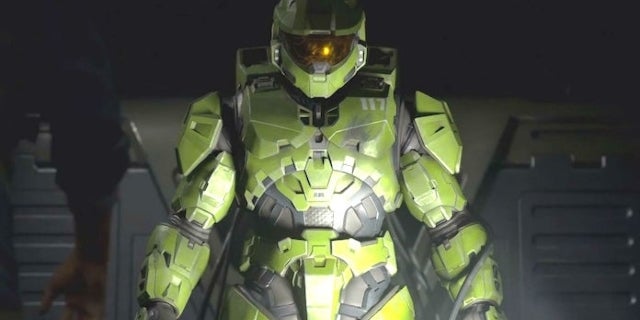 In case you have been under a rock lately, Microsoft has announced the release date and prices for the Xbox Series S and Xbox Series X. The Xbox Series S will cost $299, while the Xbox Series X will cost $499. So, if you do not need an optical drive, you can save $200, which is quite a hefty discount. That being said, both of the consoles are incredibly reasonably priced. You will be able to take home an Xbox Series X or Xbox Series S on November 10th. But you will need to pre-order if you don't want to wait, because supplies are likely to run out super fast.
There have been big announcements and updates coming out pretty much continuously over the past couple weeks, and there are more yet to come. So, follow VGR to keep up with the latest regarding the next generation Xbox consoles as well as PlayStation 5.