If you have been holding off on buying more PS4 games until a sale was on, you will want to get out your wallet. Right now, the Summer Sale is live at the PlayStation Store. That sale includes a ton of awesome deals. Some of the discounts are incredibly steep. In fact, there are 22 games for under $5 each which you can grab right now.
Here are the 22 Games for Under $5
Below, you can view the games which are on sale right now for less than $5 at the PlayStation Store. Some of them are AAA games which are marked way, way down from their original prices.
Remember, the list above is just a small sample of the deals which are available right now. The Summer Sale includes steep discounts on more than 500 games as of the time of this writing. So, you will want to search through the full selection to see the awesome deals which are also available for more than $5.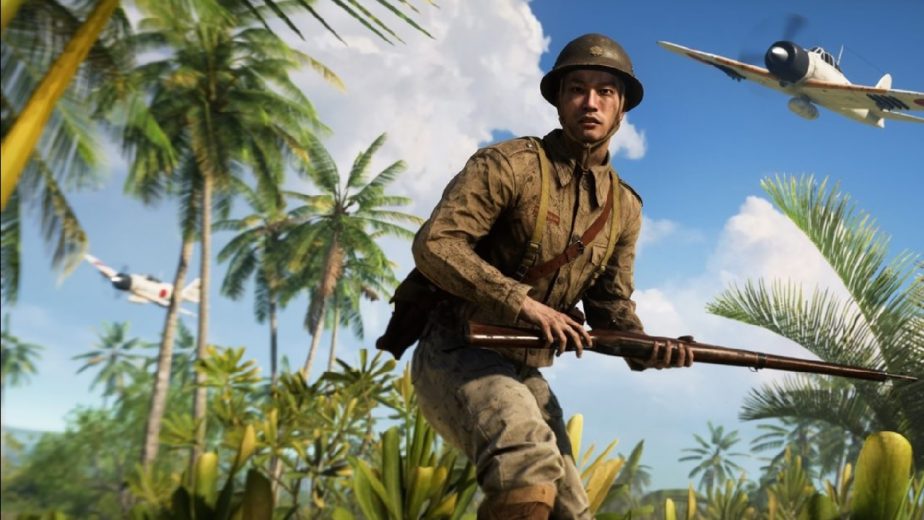 The Summer Sale won't be around for long now. We are moving fast toward the fall season. So make sure you don't wait too long before you jump on some of these cheap game deals. They will be gone before you know it.
To make sure you do not miss out on any future discounts and deals, keep up with our PlayStation news. In that section, you also can catch up on the latest rumors and news about PlayStation 5.