Nordic Games has done a fantastic job as a publisher ever since they acquired the THQ name. Now, as THQ Nordic, they have brought amazing games into the limelight. In fact, one of the recent popular games among many is Metro Exodus. Furthermore, THQ Nordic looks to expand their ownership on more game studios.
THQ Nordic Will Acquire Game Studios with $200 Million USD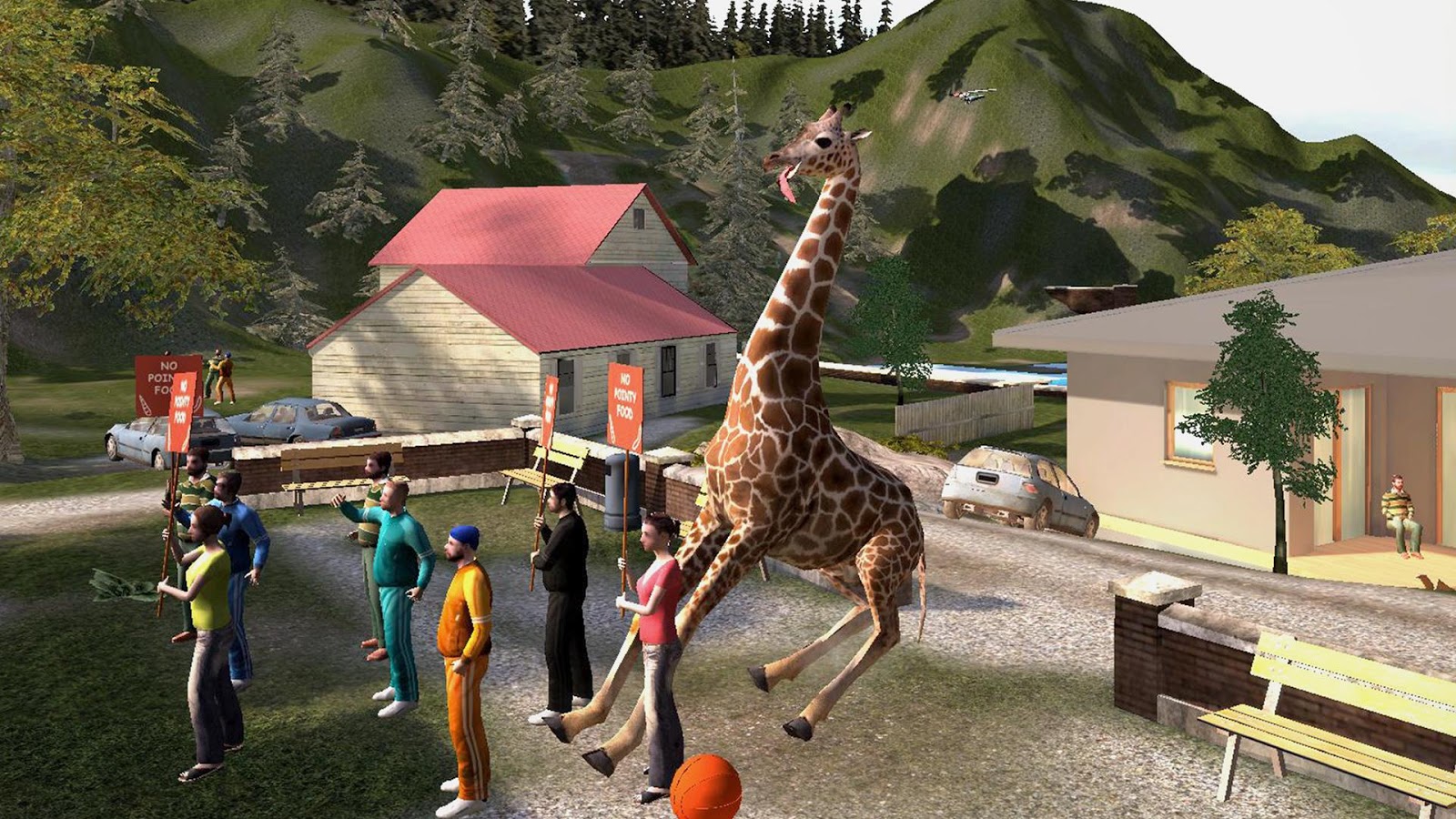 According to Gamesindustry.biz, THQ Nordic raised 2.09 billion Swedish krona (roughly $225 milliion) that will be put toward further expanding the publisher's portfolio. The publisher of Darksiders III also informed that they have the intention to "finance new acquisitions of franchises, game development studios or other assets which complement the operations."
CEO Lars Wingefors said: "Ultimately, on the very long-term basis I want all my companies to be financed through the cashflow from making great games that fans and consumers will enjoy and pay for." Furthermore, Lars wants to build something substantial through organic development growth.
Additionally, Wingefors also mentioned that THQ Nordic wants to make a good history for shareholders. "By not using aggressive debt, like loans and bonds, as many others [companies do], we put all stakeholders in the same boat. It also creates a safer, long-term environment for all our great employees and business partners that don't have to worry about our balance sheet for the next paycheck." Lars explained.
THQ Nordic has revived several franchises and become a renowned game publisher. Last year alone, the publisher acquired Carmageddon, Goat Simulator, Alone in the Dark, and the aforementioned Metro license. Of course, they also acquire game studios such as Coffee Stain, Bugbear Entertainment, HandyGames, and Koch Media.
What do you think about THQ Nordic's future plans? Do you think their investment will be worthwhile? What studios do you think THQ Nordic will acquire? Let us know your thoughts on the VGR Forums and stay tuned for more news and updates.