The Toronto Maple Leafs have announced a"Leafs Gaming Day" event which will allow fans to compete in EA Sports' NHL 19 as well as Fortnite. This will be the first-ever edition of the special event in Toronto. Not only will fans participate, but the event will also include NHL players from the Leafs' roster participating as well.
Inaugural Toronto Maple Leafs Gaming Day
A press release via NHL website states that the first official Leafs Gaming Day will take place on Sunday, October 21 in Toronto, Canada. It will take place at the popular Real Sports Bar & Grill in Toronto with various levels of gamers involved. That includes members of FaZe Clan, as well as players involved in the Leafs Gaming League online ladder, and of course, Toronto Maple Leafs players featured in the NHL 19 game.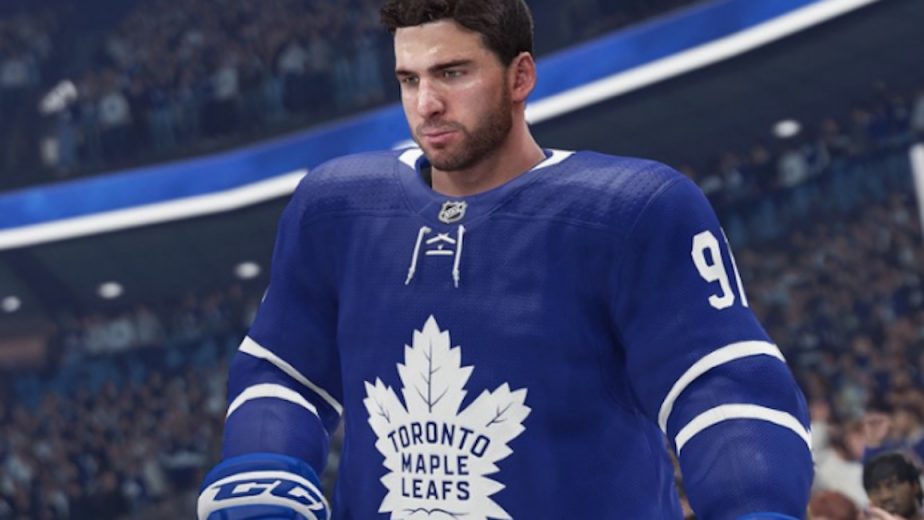 The cool aspect of the event is that fans who are registered participants within the Leafs Gaming League can win a chance to attend the event on Oct. 21st. The eight highest-ranked players from the Gaming League's official online ladder are going to compete in an NHL 19 game tournament. The eight participants will get authentic Maple Leafs jerseys but also play for a cash pool of $5,000.
There will also be the second-ever installment of the Leafs vs. Leafs "Face Off 2.0" tournament. This will exclusively involve players from the Maple Leafs competing in their own tournament bracket. The winner of the Leafs Gaming League tournament will face the Toronto Maple Leafs player who won their tournament. Last year that was Auston Matthews, with Zach Hyman as the runner-up. Is it possible that John Tavares will get involved to show why he belongs in the NHL 19 top 10 players?
Leafs players, FaZe Clan & fans to play Fortnite
Leafs Gaming Day will also allow fans to interact with Leafs players as well as members of FaZe Clan in the highly-addictive game Fortnite. Basically, there will be teams consisting of various Leafs roster members and FaZe Clan members. Lucky fans will team up with them as they battle it out in the Fortnite game.
The event will go down at 2:30 p.m. local time in Toronto on Sunday (Oct. 21), so not every NHL 19 or Fortnite fan will be there. Luckily, the whole thing will get the live streaming treatment via the Leafs Twitch gaming channel.