Ahead of the first upcoming Call of Duty: Black Ops Cold War Beta, Treyarch and Activision have released a new trailer, showcasing the multiplayer gameplay which fans can expect to experience. The playable Open Beta is coming up this weekend, but will initially only be available on the PS4. A wider second Open Beta will be playable on other platforms one week later.
The First Call of Duty: Black Ops Cold War Beta
Thus far, fans have only gotten one brief chance to try out Call of Duty: Black Ops Cold War, and that chance was only available on the PS4; the first Alpha was available briefly towards the end of last month. Now, the first true Open Beta is almost here. The event is due to start in just a few days' time, on the 8th of October. Initially, it will only be available for players who have pre-ordered the game already, who get Early Beta Access as a pre-order perk.
On the 10th of October, the Beta will shift to being truly open… but only on the PS4. Xbox and PC gamers who haven't pre-ordered Black Ops Cold War yet will have to wait until next weekend before the Beta becomes available for them to play. Early Access for those platforms will open on the 15th of October, with free access opening a few days later. Interestingly, cross-play will also be available once the Beta opens for all platforms, starting on the 15th. Black Ops Cold War is set to feature cross-gen cross-play for both Multiplayer and Zombies when it launches in November.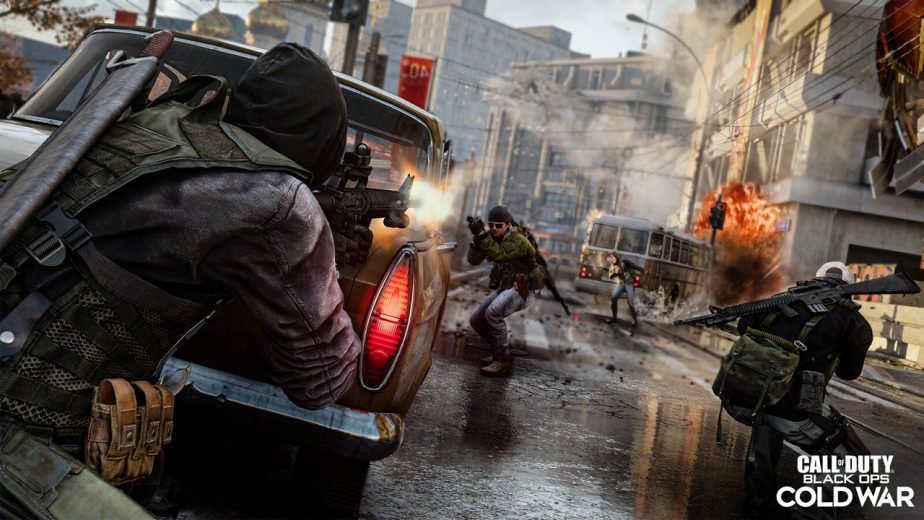 According to the new trailer, the Black Ops Cold War Beta will feature five different game modes; Team Deathmatch, Domination, VIP Escort, Kill Confirmed, and Combined Arms. The trailer appears to show off many of the same maps which featured in the Alpha event; suggesting that the available content will be largely unchanged from last month's event.