Vampyr, the latest game from Dontnod Entertainment, launched on June 4th, last month. Since then, while the game's reviews were mixed, the title appears to have sold very well indeed. Sales figures across all platforms (Xbox One, PlayStation 4, and PC) have now passed around 450,000 copies sold. While that figure might not measure up to a juggernaut like Far Cry 5 or God of War, it's a notable achievement for a smaller release like Vampyr.
Vampyr Sales Figures Since June
When it was first released, Vampyr managed to reach the bestselling spot in the UK retail charts, outselling God of War, Detroit: Become Human, and FIFA 18; all of which were competing for the top spot. The game's sales seemed not to be affected too much by review scores, which praised its storytelling and acting, but criticized its combat mechanics and difficulty. In fact, the game sold so well that Dontnod Entertainment released an accolade trailer shortly after launch, highlighting the best parts of reviews. To be fair to the game; while some aspects were criticized by reviewers, some felt that the writing quality made up for its other shortfalls.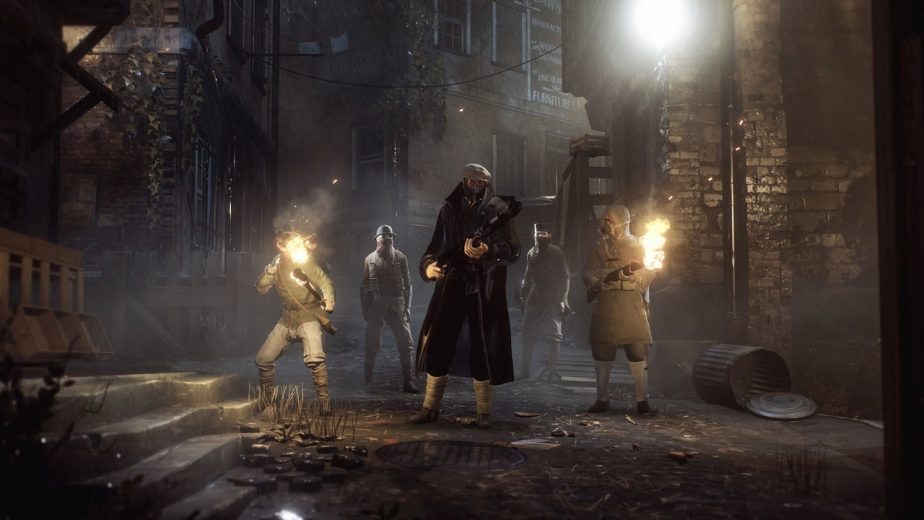 Commenting on the new figure in an interview with Actusnews; Dontnod CEO Oskar Guilbert stated; (translated from French via Google Translate) "We are very proud, because since its launch, our last original creation meets a great craze among players. Thanks to our new role as co-producer, we will greatly benefit from this commercial success."
Dontnod Entertainment released a huge new patch for Vampyr just last week. The 5.9 GB version 1.04 update added some new features, but was mainly designed to patch bugs and improve performance. Certainly, it seems that Dontnod Entertainment is aiming to support the game, and its significant player-base, as much as they can. They have yet to announce any post-launch content of any kind, although they have already announced a new game; Twin Mirror.