It seems that the team behind the Witcher Netflix series is expanding as the start of filming approaches. Although the team has yet to announce the all but one of their casting decisions, GWW reports that three new people will be joining the project. Among their number are people who worked on series like "Vikings" and "Black Sails".
New Talent Announced for The Witcher Netflix Series
The first addition to the Witcher Netflix team is Julian Parry, a visual effects supervisor who worked on the series Vikings. Parry is something of an industry veteran, known for his visual effects work on the movie Aliens. However, it's likely his experience with Vikings that sold him to the Witcher team. There are likely to be clear parallels when it comes to the two series' visual effects. Currently, Parry is the only member of the visual effects team announced by Netflix.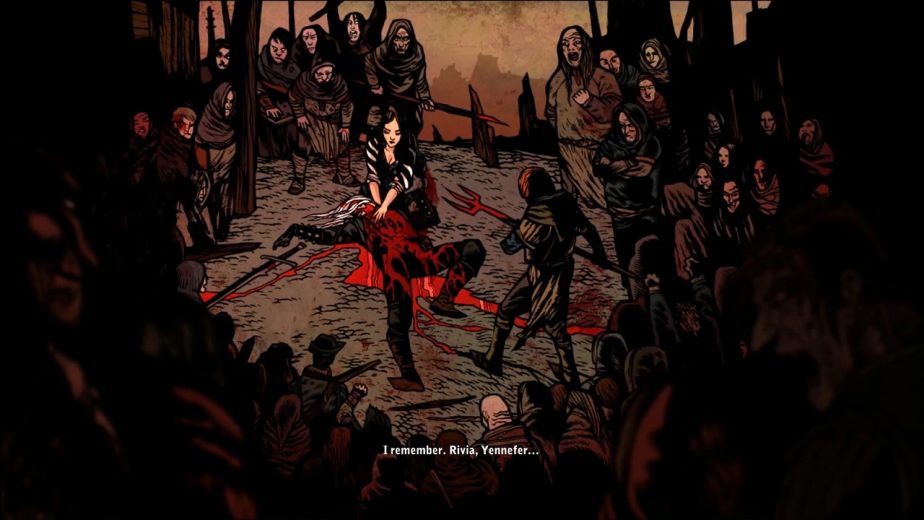 Chloe Kletsa, formerly an assistant art director for the series Nightflyers, is also joining the team as an art director. In addition to Nightflyers, Kletsa worked on the upcoming Robin Hood movie, as well as Fast & Furious 6, Snow White and the Huntsman, and Kingsman: The Secret Service. She joins Justin Warburton-Brown, the senior art director, and draughtsman Peter Várdai; the only other announced members of the art team. Warburton-Brown's portfolio includes work on films like Prometheus, Equilibrium, and Reign of Fire. Várdai, on the other hand, has worked on Blade Runner 2049, and Marco Polo, another Netflix series. In fact, he and Kletsa both worked on Robin Hood.
Finally, Tim Aslam will be joining the project as a costume director. Aslam was an assistant costume designer on Black Sails, and has also worked on a variety of feature films, including The King's Speech, Sherlock Holmes: A Game of Shadows, Les Misérables, and the recently released Christopher Robin. Aslam is the only member of the costume design team announced thus far.