Traditionally, Fortnite's seasonal Skirmishes have been closed events. While these events draw plenty of viewers and offer amazing opportunities for those invited, gamers this year have requested that unknown players have a chance to compete in an open tournament for the big bucks. Epic Games decided to give it a go. The result is this year's Winter Royale.
Fortnite Winter Royale Has Been a Magnet for Cheaters
There have been a number of problems with Winter Royale. Most prominent among these has been the abundance of cheaters and hackers who have compromised the event.
Even top Fortnite players have been targeted. Take Tfue for example. To date, this talented streamer has amassed more than $465,000 in winnings from Fortnite. He has placed first three times in Fall Skirmishes. Naturally, you would expect him to be competing in the Winter Royale.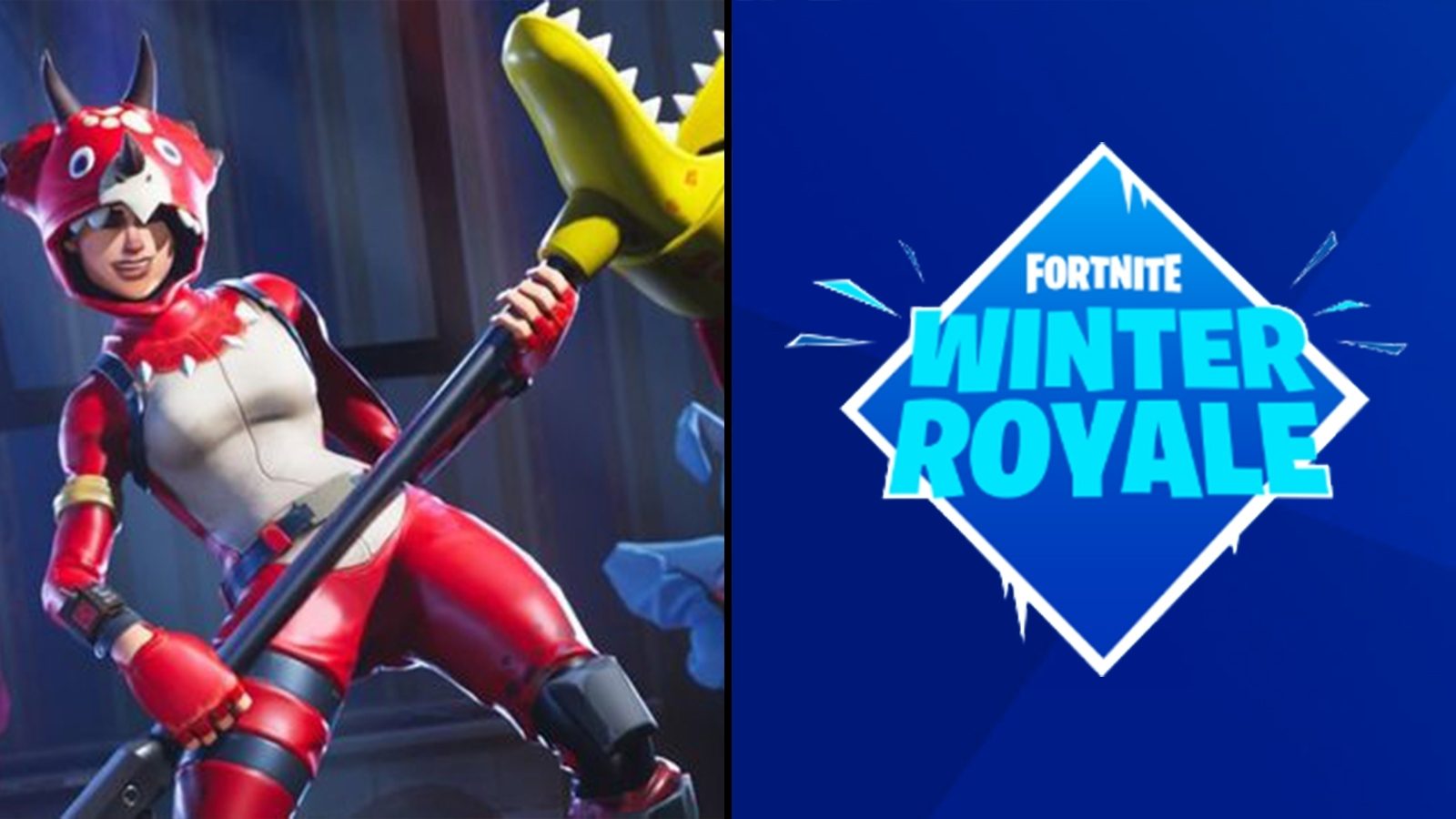 Despite this, he didn't make it through the qualifiers. Whilst in the Fatal Fields, screened from view by the cornstalks, he took a direct hit. Constructing a wall, he ducked behind it, only to be hit again. The aim was perfect, despite the fact that the wall obviously kept him completely out of sight. At that point, he was out of the match.
Sure enough, Tfue only went down because an aimbot targeted him. He figured it out fast, announcing, "This guy's cheating, bro! I knew this guy was f—ing cheating. F— this game. … This is why I don't play online tournaments. It's so dumb … I've never hated playing this game so much.  I think that's why I have so many viewers today, bro. People like to see me f—ing miserable."
So far, lots of players have complained about what is happening, but Epic Games has been pretty unresponsive. Considering how maddening the situation has been for pro gamers, one can only imagine how frustrating it has been for unknowns looking to make a name for themselves.
Winter Royale Has Some Other Issues As Well
The problems with cheating are bad enough, but Winter Royale suffers in a couple of other respects. First of all, scheduling has been a mess. Epic didn't bother to announce qualifiers until two days prior to Thanksgiving. The event itself was just four days later.
That meant that quite a few players had to interrupt celebrations with their families. Others were unable to participate because they had to travel during the qualifiers.
Just to add to the annoyances, Winter Royale has some pretty odd rules. Epic has given farming speed a boost while cutting material caps in half. Additionally, eliminating another player rewards the victor with some health.
The point of doing this is to test these attributes for future competitions. But is Winter Royale really the right environment for doing so? With $1 million in prize money up for grabs, maybe not. It suggests that Epic isn't taking this competition as seriously as others. But any competition with a purse that large is a big deal.
It seems like Epic probably set out with good intentions when they organized the Winter Royale. But the reality has so far failed miserably to live up to expectations. Unless the developer takes swift action to counteract the cheating issues, the entire event will be a major disappointment.
Epic doesn't even have much time to deal with the problems before the finals. The finals for Europe are scheduled for November 30th. The North American finals will take place on December 11th. Keep up with Winter Royale developments in our Fortnite news section.