The WWE 2K19 cover athlete AJ Styles is a featured superstar each and every week in the ring for SmackDown Live and pay-per-views. However, Styles is also a major fan of video games. He recently showed off what it could be like for one lucky gamer to challenge him on the WWE 2K19 Million Dollar Challenge, a feature of the popular game.
WWE 2K19 Million Dollar Challenge: AJ shows his skills
As of Thursday (Dec. 20),  there's a brand new video which features former WWE's AJ Styles stopping by IGN to take on video publisher Bobby Lee Amos Jr in the game. Styles discusses his video game history and what's involved in entering the WWE 2K19 Million Dollar Challenge.
That includes finishing a specific Million Dollar Tower challenge in 2K19 before creating a promo video to send to WWE 2K. By the way, AJ points out you'll have to defeat a 99-rated "Golden" version of his superstar in the challenge. The screenshot below gives a glimpse of the Golden AJ Styles.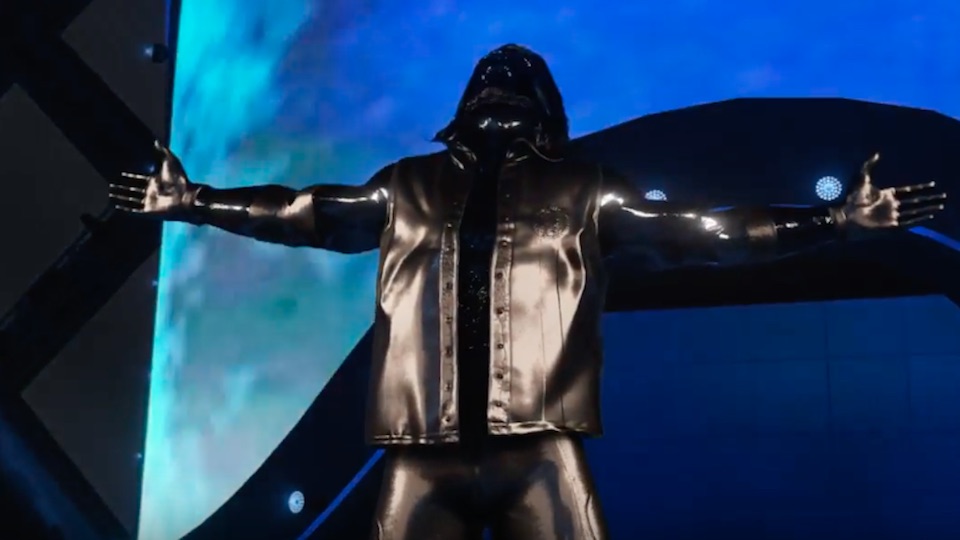 There will be a tournament held between two gamers to get into the final for $1 million. That final battle features a matchup with AJ Styles live in person during WrestleMania weekend in 2019. IGN's Bobby Lee Amos Jr. got to put AJ to the test with WWE Hall of Famer Shawn Michaels. To battle "HBK," Styles chose an Icon from the WCW with the legendary Sting.
Check out the video clip below for AJ's thoughts on the game, video games, and wrestling. It also gives potential Million Dollar challengers a glimpse at how he performs on 2K19.
The video featuring Styles arrives a day after New Day superstar Xavier Woods was featured in a 2K video. Woods gave his tips on cutting a perfect promo to send in as part of the WWE 2K19 Million Dollar Challenge.
There's also an example of a promo in the Styles' video above featuring Bobby Lee Amos Jr., which Styles critiques. Between Woods and Styles' comments, gamers entering this challenge have no excuse to not deliver some great promo entries!
Get more of the latest WWE 2K19 news by visiting our WWE page here!