December has been an awesome month for members of Xbox Games With Gold, but we're looking forward to next month (and next year, for that matter). What Xbox One Games With Gold January 2019 free games can we expect? In this article, we share our predictions.
Xbox Live Games with Gold January 2019 Free Games: When To Expect January's Free Games Announcement
The announcement for the Xbox One Games With Gold January 2019 free games could come any time now. We're moving into the second half of the month, which is when Microsoft tends to make the announcement.
Xbox Live Games with Gold January 2019 Free Games: December Selection
Don't miss out on the awesome games which are free for members in December! Here is what you can enjoy right now:
Xbox One
• Q.U.B.E. 2
• Never Alone
Xbox 360
• Dragon Age II
• Mercenaries: Playground of Destruction
Note that both of the free Xbox 360 titles are available for Xbox One for free as well.
Xbox Live Games with Gold January 2019 Free Games: January Predictions
To make predictions about upcoming Xbox Games with Gold free games, we usually turn to the list of upcoming releases. Slated for mid-January is a game called Smoke and Sacrifice. As this game has received comparisons to the indie open world survival game Don't Starve, we think Don't Starve could be one of the free games to kick off the new year.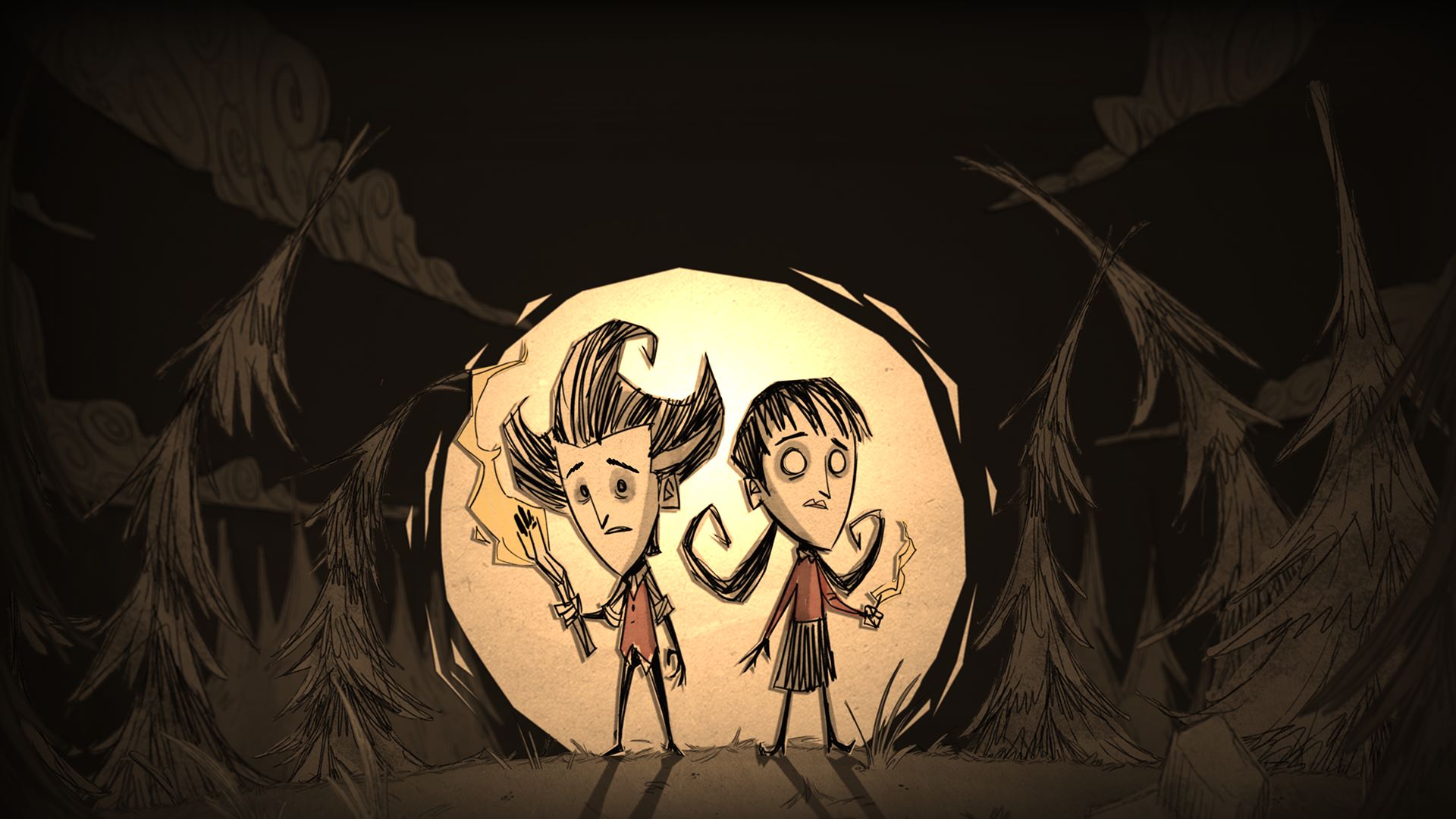 Another prediction for January is any game from the Mass Effect series. We actually had predicted a Dragon Age game might be free in December. We posted that prediction for PS Plus, but felt it would be equally likely for Games with Gold. The reason we are predicting a free Mass Effect game is the same reason we predicted a Dragon Age game. The release of BioWare's Anthem is lined up for February 22nd. Now is the time to build hype by offering other successful BioWare games for free.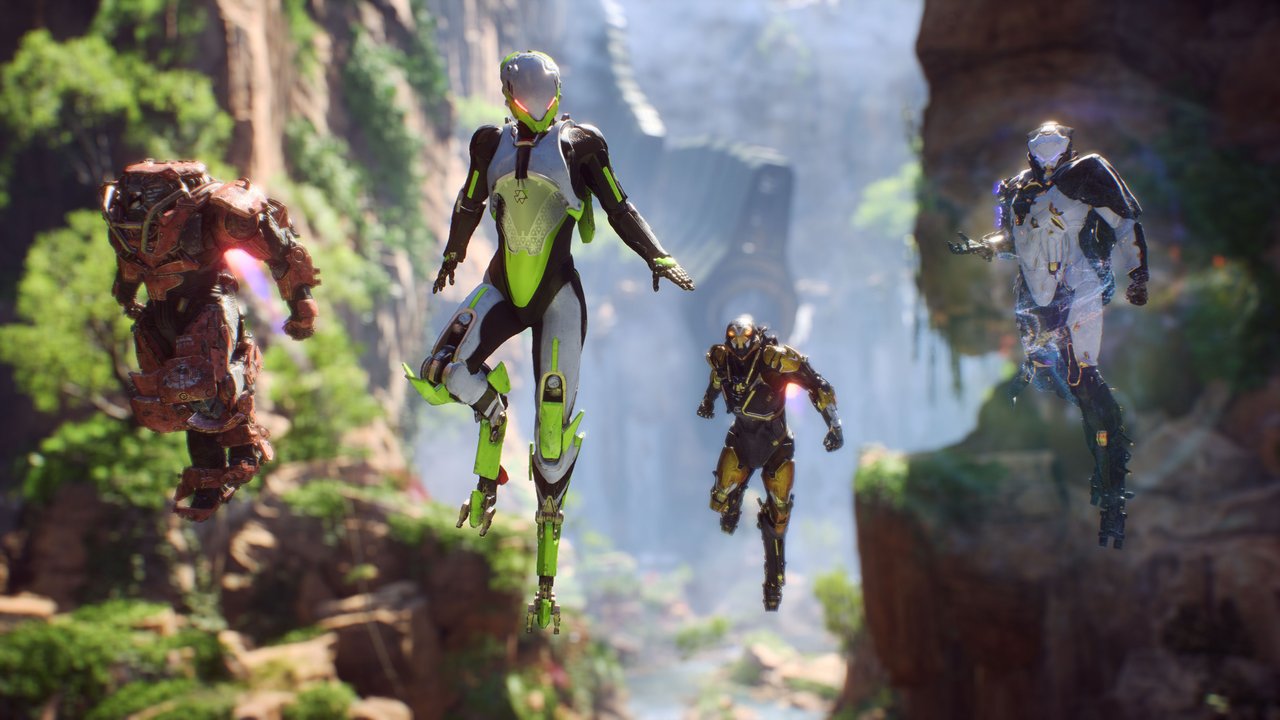 Our next prediction is Life is Strange. Since its 2015 release, this episodic game has yet to feature in Games with Gold. But with Life is Strange 2 – Episode 2 releasing in January, this would be an ideal opportunity.
One last prediction for January's free games through Games with Gold is Trials HD. This Xbox Live Arcade game is part of the Trials series of games and has a 2.5D format. It would not be the first time that a game from this series was free through the program. Trials Fusion was offered in August 2017. And on February 12th of next year, we have Trials Rising due to release.
That wraps up our predictions for Xbox Games with Gold January free games for 2019! Check back soon to find out the official list when it becomes available.