Microsoft has started rolling out the July, 2019 update for the Xbox One console. The update itself isn't terribly large, but it does include a few helpful quality-of-life features for Xbox One users. One of those new features specifically benefits Xbox Game Pass subscribers by offering them a handy new organization tool. The Xbox One now also has new Alexa commands for supported Amazon devices, including several Game Pass-specific commands.
Xbox One July Update Highlights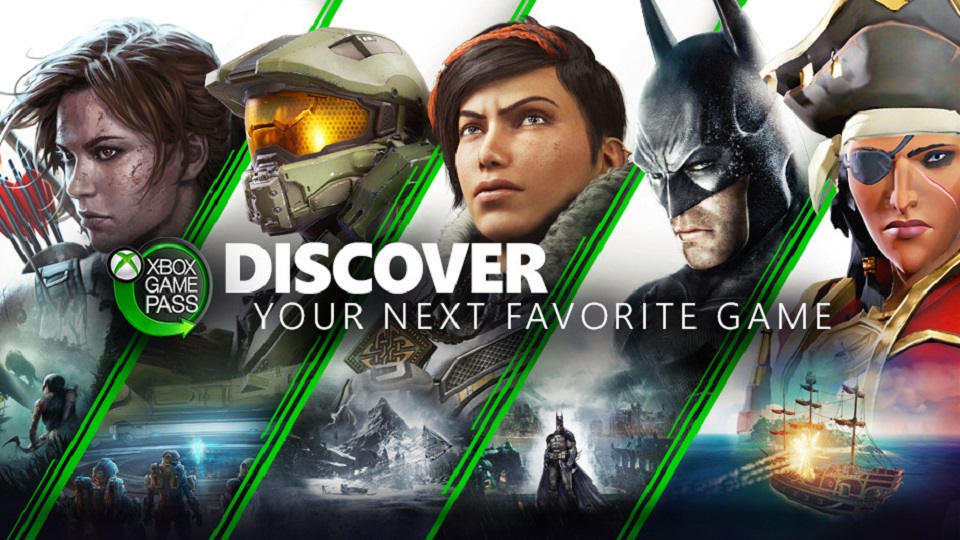 Microsoft posted a full overview of the July Xbox One update over on the Xbox Wire. The standout new feature for the July update is the Xbox Game Pass 'Play Later' tab.
The new Play Later tab essentially allows Game Pass users to create custom-curated lists of games they'd like to play. Microsoft recognizes that there are a lot of games included in the Game Pass service. However, finding new games to play can be a bit overwhelming, especially for players who already have a game backlog. With the Play Later tab, Game Pass users can mark any games they're interested in and easily revisit them. Users who don't want to take up storage space downloading a bunch of Game Pass games will appreciate Play Later.
Those with Alexa-enabled devices can also use them to easily navigate the Xbox Game Pass service. The July update includes several new Alexa commands, including the command "Alexa, ask Xbox what's new on Game Pass?" Even if you're not an Xbox Game Pass subscriber, you can still utilize several new Alexa commands. With the July update, the Xbox One now supports commands like "Alexa, ask Xbox what are my friends playing?" A full list of Xbox One Alexa voice commands can be found here.
The Xbox One July, 2019 update is slowly rolling out over the course of the day. It should ideally be live by the time you read this, but if not you'll just have to be patient. Speaking of Xbox Game Pass, eight new games were recently added to the service. A new slate of free Games with Gold titles are also now available during the month of July.