Yes, you read that headline correctly. You are able to play Call of Duty Black Ops 4 Blackout free right now. If you are reading this currently, Black Ops 4's popular Battle Royale mode is free across all three platforms of PS4, Xbox One, and PC. That's not all, though.
While players around the world are able to enjoy Black Ops 4 Blackout free right now on all available platforms, there is some new content for you to enjoy as well. Whether you're a brand new player or you already own the game, there is a brand new map available starting today on PS4.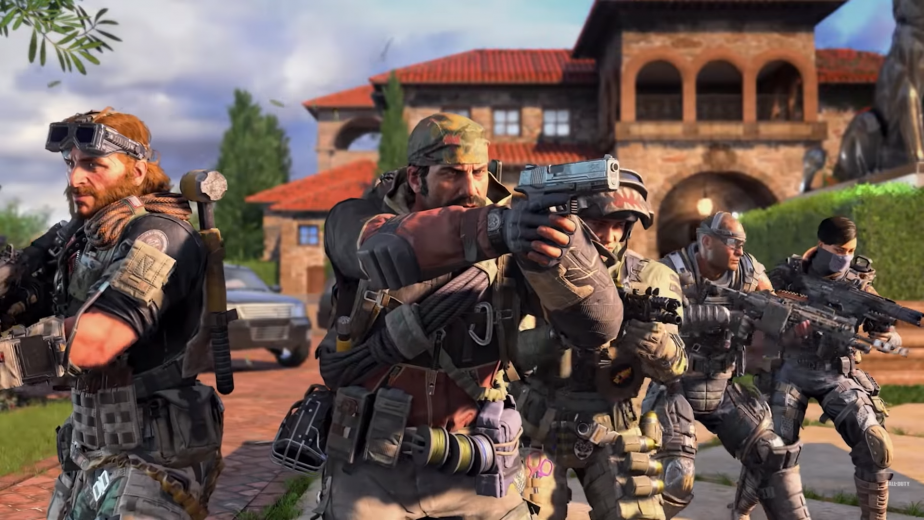 However, the beloved Battle Royale mode won't be free forever. You can only play Black Ops 4 Blackout free from now until April 30 so, basically, the entirety of this month. That's a fairly long time but you shouldn't wait or it could still pass you by. After all, the new map, Alcatraz, is available to even the free players.
Unfortunately, if you are on Xbox One or PC, you will have to wait just a little bit longer to enjoy the new map Alcatraz on your platform of choice. This is the first new map to join the game since it launched last year. This is actually a really fast turnaround for a new map considering it took a long time for PUBG to get a new map.
It is entirely likely that all of this, including being able to play Black Ops 4 Blackout free, is Activision's way of challenging the Battlefield V Firestorm Battle Royale mode. Since you are able to play totally free, it is possible this could deter players from spending cash or time playing Battlefield's Firestorm this month.