Will Halo Infinite release in 2021, or are the recent rumors true that it will release as late as 2022? While the rumors have alarmed a lot of fans, we are happy today to put them to rest. 343 Industries has spoken up on the matter, and has confirmed that Halo Infinite should still release in 2021 and that there is no foundation for the 2022 rumor. Let's take a look at what the studio had to say.
According to 343 Industries, the Halo Infinite Release in 2021 is Unchanged
Community manager John Junyszek at 343 Industries replied to a tweet where a fan asked, "Why am I reading rumors of Halo Infinite being delayed until 2022 .. please say it ain't so."
Junyszek responded, "Hey Eric – we're seeing lots of fake "leaks" out there, so please don't believe everything you read. There are no plans to change our 2021 release or the devices and platforms we'll be supporting. We're building Halo Infinite to be the best it can be on each device/platform."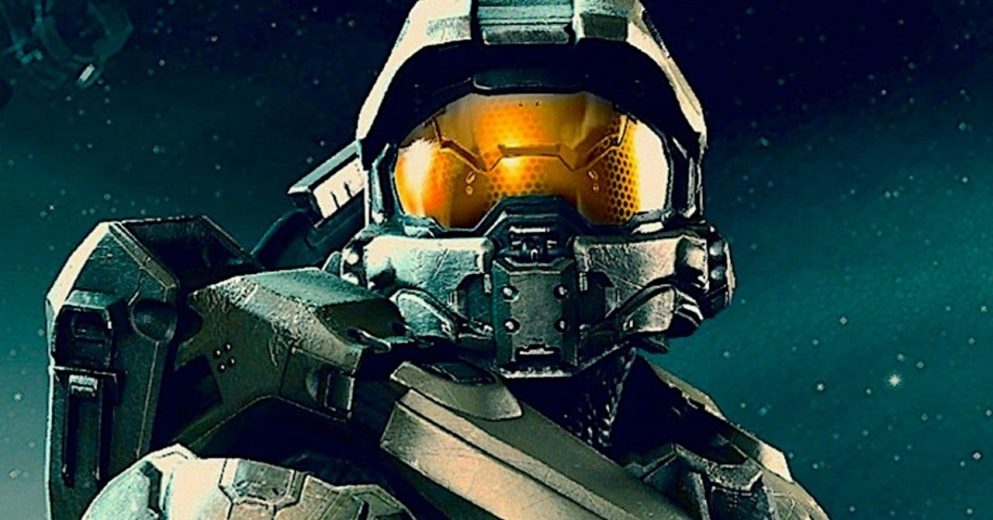 So, that's a relief! We can now blow off the 2022 rumors entirely and look forward to playing Halo Infinite next year. If you are wondering why it is taking so long for us to finally get Halo Infinite, you may also be interested in rumors that some of the delay can be attributed to the Halo TV series. Also, hopefully you saw the Halo Infinite open world trailer by now, but just in case you missed it, you can watch it here. As always, we will continue to keep you up to date on all things Halo here at VGR. Check in again with us soon for more rumors about the game as well as any other official updates from 343 Industries.