Gamers were dismayed to learn that the release of Halo Infinite was pushed off until 2021. But why is there a delay in the release? While we do not know for sure, one source reports that the Halo Infinite release delay could have something to do with the television series. Let's take a closer look.
Is the Halo Infinite Release Delay Because of the Halo TV Show?
Thurrott reports, "One insider states that the production of the Halo TV series for ShowTime has been a significant distraction for 343 management. Often times taking their priority instead of focusing on making sure development progress is on the right path to reaching its targeted deadline."
That being said, this is not the only factor which the author cites. Others include engineering and marketing departments not being on the same page and issues involving third-party contractors. Then of course there is COVID-19. There is no way that the pandemic has not had an impact on development.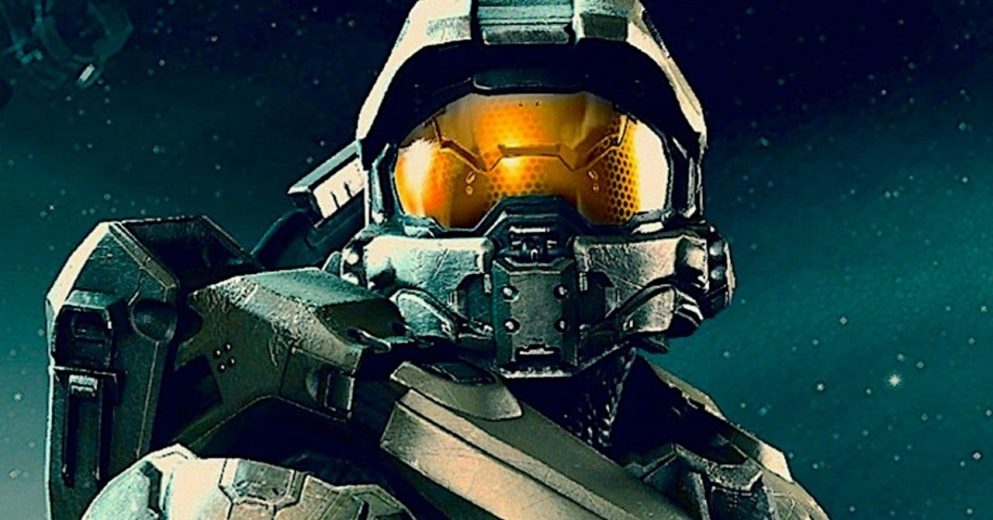 The article seems pretty well-researched, so it is worth checking it out in full if you have the time. It does seem likely that the combination of factors in the article could indeed account for the delays. But there may be additional factors which we do not know about.
It is disappointing knowing we will have to wait until 2021 to finally play Halo Infinite. But we'd rather there is a Halo Infinite release delay if it means we get a less buggy, higher quality release than have the team rush things for an earlier launch. So, we are going to have to be patient. As you wait, check out the open world trailer for Halo Infinite. Also, take a look at this cool Xbox Series X Halo Infinite concept from Xbox Pope.