Metro Exodus, the latest entry in 4A Games' Metro franchise, launches today on PC, Xbox One, and PlayStation 4. The highly anticipated title follows Metro Redux, a remastered compilation of both Metro 2033 and Metro Last Light, which launched back in 2014. Described as the studio's most ambitious Metro game to date; Metro Exodus takes Artyom and other familiar faces beyond the tunnels of the Moscow Metro and out into the larger, post-apocalyptic world. To mark today's release, 4A Games released a brand new Metro Exodus launch trailer.
The Metro Exodus Launch Trailer
The new Metro Exodus launch trailer doesn't show fans a whole lot more of the game than has already been shown in trailers. Instead, it highlights the positive comments already published about the game by a variety of prominent outlets. In-between quotes, the trailer jumps rapidly from scene to scene; showing off the varied settings which the game takes place in. While previous Metro games have taken place in the tunnels of the Moscow metro and the city's ruins on the surface above, Metro Exodus enters a much larger world.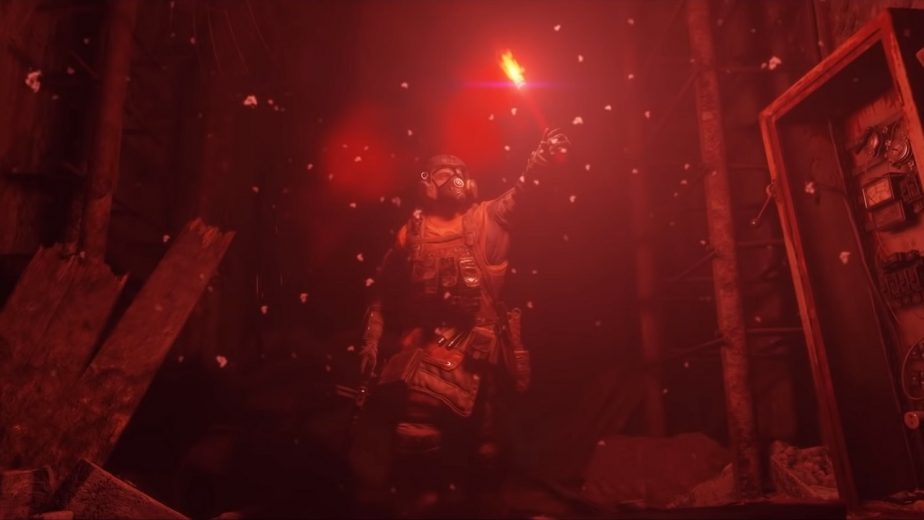 The Metro series is based on the best-selling novels of Dmitry Glukhovsky, an outspoken proponent of the game series, on which he has collaborated with 4A Games as a writer. In fact, Glukhovsky's last Metro novel, Metro 2035, is partially based on the story of Metro Last Light. The opening events of that novel reoccur to some extent in the opening of Metro Exodus; Artyom begins trying to make radio contact with anybody who might still be alive outside of Moscow. However, things quickly take a very different turn.
Metro Exodus features most of the gameplay mechanics which series fans will be familiar with. However, it also brings in some huge new ones. The game's weapon customisation system is particularly expansive, allowing players to customise weapons like the Kalash and Tikhar to an enormous degree. The game is also the 28th title to feature ray tracing support; a revolutionary new graphical system available to the highest-end PC NVIDIA graphics cards.