Deep Silver's recent decision to make Metro Exodus exclusive to the Epic Games Store has attracted fierce backlash from PC gamers. The game was already available to pre-order on Steam, and gamers who pre-ordered it will now receive a download key for the Epic Games Store. In the wake of the anger from some fans, Metro author Dmitry Glukhovsky has expressed his sympathy for those affected. He has also asked for gamers not to "betray" 4A Games over the decision, and to give it a chance.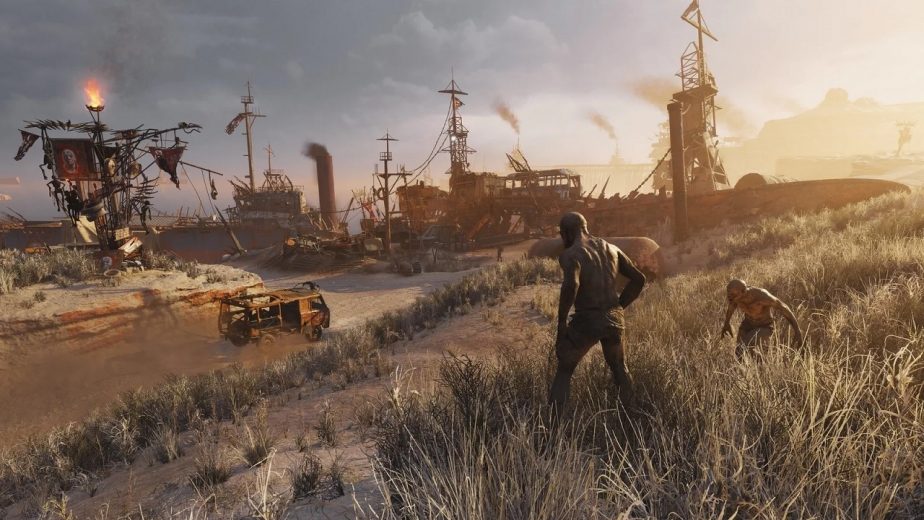 Dmitry Glukhovsky Expresses Empathy for Fans Over Metro Exodus
Dmitry Glukhovsky is the author of the Metro novel series, on which the game franchise is based. He also worked as a Narrative Designer for Metro Exodus. In a recent Instagram video, he addressed the disgruntled fans of the series about the recent controversy. In the video, he expresses support for 4A Games, saying that the Metro series is all; "thanks to the support, help, and heroic efforts from the part of 4A"; and then continues to say; "I'm very sorry about those of you who wanted and expected the game to release on Steam, and were misled by the move from the publishers."
Although he understands the anger from players, Glukhovsky says that he trusts the decision made by Deep Silver. In response to calls from some aggrieved gamers for a boycott of Metro Exodus, he requests that fans not; "betray" the developers responsible for the game; "just as we will always stay faithful to you," while reiterating; "again, we're all very sorry that you're hurt."
The recent decision has been a huge black mark on the game's pre-launch reputation; especially given that it came just a few weeks before the game's release. Calls for a boycott prompted one developer to write online that a boycott would only result in the series abandoning PC as a platform. Deep Silver quickly clarified that they had no plans to abandon PC, and requested that fans address their criticism to them and not 4A Games, who were not responsible for the decision.