Ever since the first demonstration of ray tracing, the revolutionary new graphical system developed by NVIDIA, it's been clear that it would eventually become a standard for PC gaming. With games like Battlefield 5 and Anthem adopting ray tracing and other new features which come with NVIDIA's new RTX graphics cards; it's no surprise that others are following suit. Metro Exodus is just one of those new games. There will be support for both Metro Exodus ray tracing and DLSS.
Metro Exodus Ray Tracing and DLSS Support
Metro Exodus is one of the latest additions to a list of now 28 different games which incorporate ray tracing support. Other upcoming releases on that list include Anthem, Atomic Heart and Dauntless, among others. Certainly, it looks likely that more and more studios will begin to adopt it throughout 2019 if they haven't already. Of course, ray tracing, DLSS support, and other features such as these are probably not yet usable by the majority of PC gamers; such gamers need one of NVIDIA's new RTX graphics cards to make use of them, and these are hardly cheap.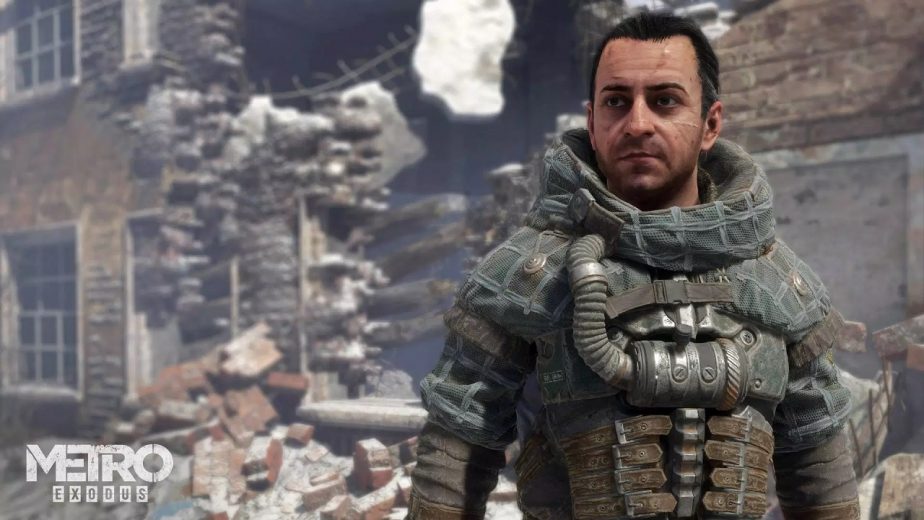 Of course, the number of PC gamers with access to ray tracing will only grow in the future. While there are 28 games featuring ray tracing support; Metro Exodus is one of the only titles on that list to also feature DLSS support. DLSS is a newer innovation from NVIDIA which uses an AI system to boost performance in a variety of areas. It should provide much better frame rates and generally stabilise the highest-end graphics settings.
PC gamers planning to pick up Metro Exodus should check the minimum and recommended PC system requirements, of course. It's also important to note that, as of an unpopular last-minute decision on the part of Deep Silver, Metro Exodus will be exclusively available on the Epic Games Store on PC. While this has frustrated many fans, the Metro author has urged gamers to give it a chance.