Season 3 of Call of Duty: Black Ops Cold War has seen more new weapons come to the game than any previous season. Although it is well into its second half, Treyarch still hasn't finished rolling out those new weapons, and the latest is now available in-game; the AMP63 machine pistol.
Black Ops Cold War Season 3: The AMP63 Pistol
Like other new weapons arriving in Black Ops Cold War mid-season, there are two ways to get your hands on the AMP63 pistol. The first is to purchase the new "Gamma Ray" store bundle, which includes a Legendary Blueprint for the weapon. This will grant you a version of the AMP63 straight away. However, you won't be able to customise or level up the weapon without unlocking the standard version. This can be done by completing a specific in-game challenge.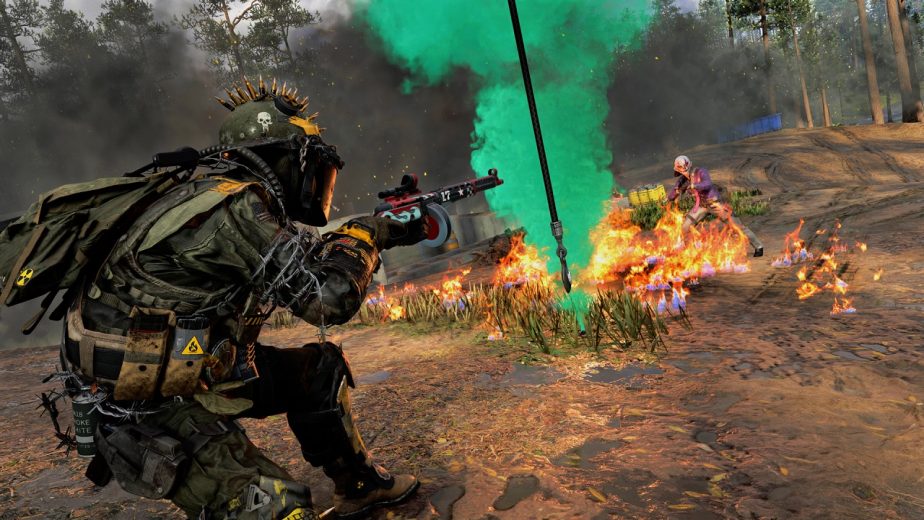 The AMP63 machine pistol is the sixth and final new weapon of Black Ops Cold War Season 3. The season originally launched with three new weapons (one more than usual); the PPSh-41 SMG, the Swiss K31 Sniper Rifle, and the Ballistic Knife. Since then, Treyarch has released another two weapons mid-season. These are the CARV.2 Tactical Rifle and the Baseball Bat. The AMP63 Machine Pistol is now the last weapon of Season 3, launching with only a few more weeks left to go in the season.
Alongside the AMP63, Treyarch has also rolled out a few new playlists. Starting tomorrow, the Action Hero Moshpit will be available to play, featuring both Die Hardpoint and Rambo's Gun Game. Additionally, a new Blueprint Ammo Gun Game mode variant will be available to play from tomorrow onwards. Starting today, a new Gunfight Tournament is also now live, featuring a random pool of Gunfight maps and tournament-exclusive rewards. This tournament will be live for one week, ending on the 10th of June.