One of the biggest games released at E3 this year was BioWare's, Anthem. It's a game that's been met with a mostly positive reception, especially from those fans who like a bit of Gears of War mixed with their Destiny 2. Thankfully there will be a lot more of BioWare's new action-RPG coming your way with an edition called Anthem Legion of Dawn.
The Legion of Dawn edition will come with Legendary Armor packs for all four of the game's Javelin exosuit types, the Ranger, Colossus, Interceptor, and Storm. As revealed during EA's press conference, EA Play, these suits will support unique gameplay styles that'll allow players their own individuality as they battle it out with the world's enemies, the Dominion, as well as other beasts. The suits can also be customized through cosmetics, though we are uncertain whether this customization will extend to the Legendary Armor.
What's more, the Legendary Armor design included in the Legion of Dawn Edition is based on historical Javelin pilots in the game's lore. So not only are you going to look hot to trot, you're going to look absolutely legendary (yeah, we went there) to the people that roam around the world of Anthem.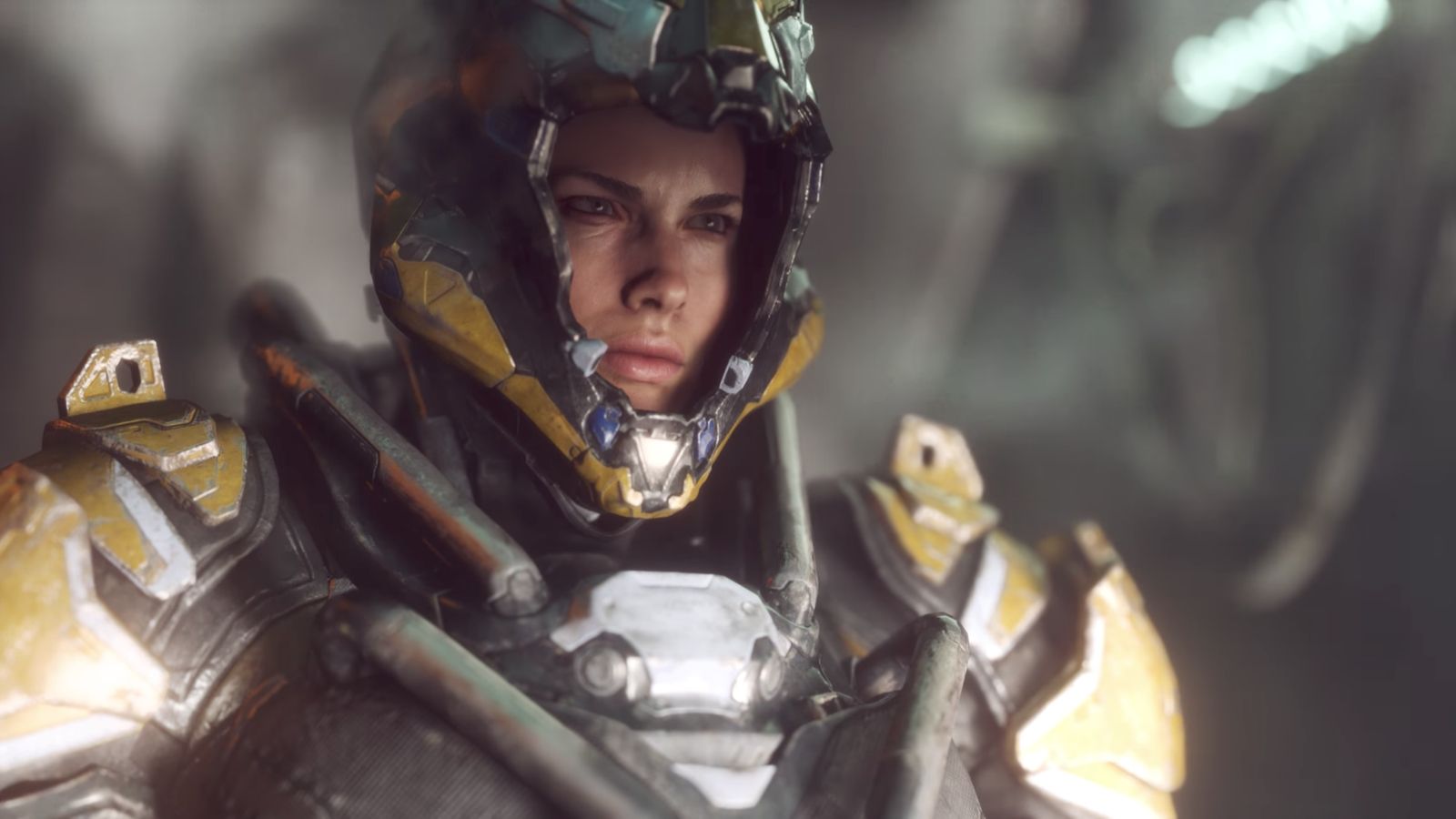 But the Legion of Dawn Edition doesn't just come with a Legendary Armor pack. It also includes a Legendary weapon and Legendary gear attachment for the Ranger Javelin. However, no specifics have been provided on what sort of gear attachment will be given to the Ranger. Digital content will also be included, such as the soundtrack.
Finally, if you're looking to pre-order the Legion of Dawn Edition, you will get VIP access to all the pre-launch demos for Anthem. What's not to love about that?
Anthem launches February 22, 2019 for Xbox One, PS4, and PC. For all the news about Anthem, be sure to check out our latest posts, including Anthem: Everything We Know About It So Far.