Mark Darrah should be known as the real MVP from now on, as far as we're concerned anyway. Ever since Anthem's announcement during EA Play last Saturday, executive producer Darrah has been answering so many hundreds of questions that if I was BioWare I'd be paying him double for all the effort he's put in. One of these answers was that Anthem won't have player-to-player trading at launch.
You may be wondering why that is, and thankfully Darrah was more than willing to answer that question. He stated "no trading at launch. We want to ensure control on balance." This may be off-putting for some, especially those who may be relying on friends to help them out if they are finding the game too difficult.
However, Darrah does make a sound point when he mentions control on balance. While 'boosting' may not be too much of an issue, it has the potential to majorly affect players gameplay and cause them to have an unfair advantage over other players they meet online. That can lead to griefing and just a general not-fun time, so with that in mind it does make sense why BioWare aren't too fond of player-to-player trading at this moment in time. Their minds could, of course, change.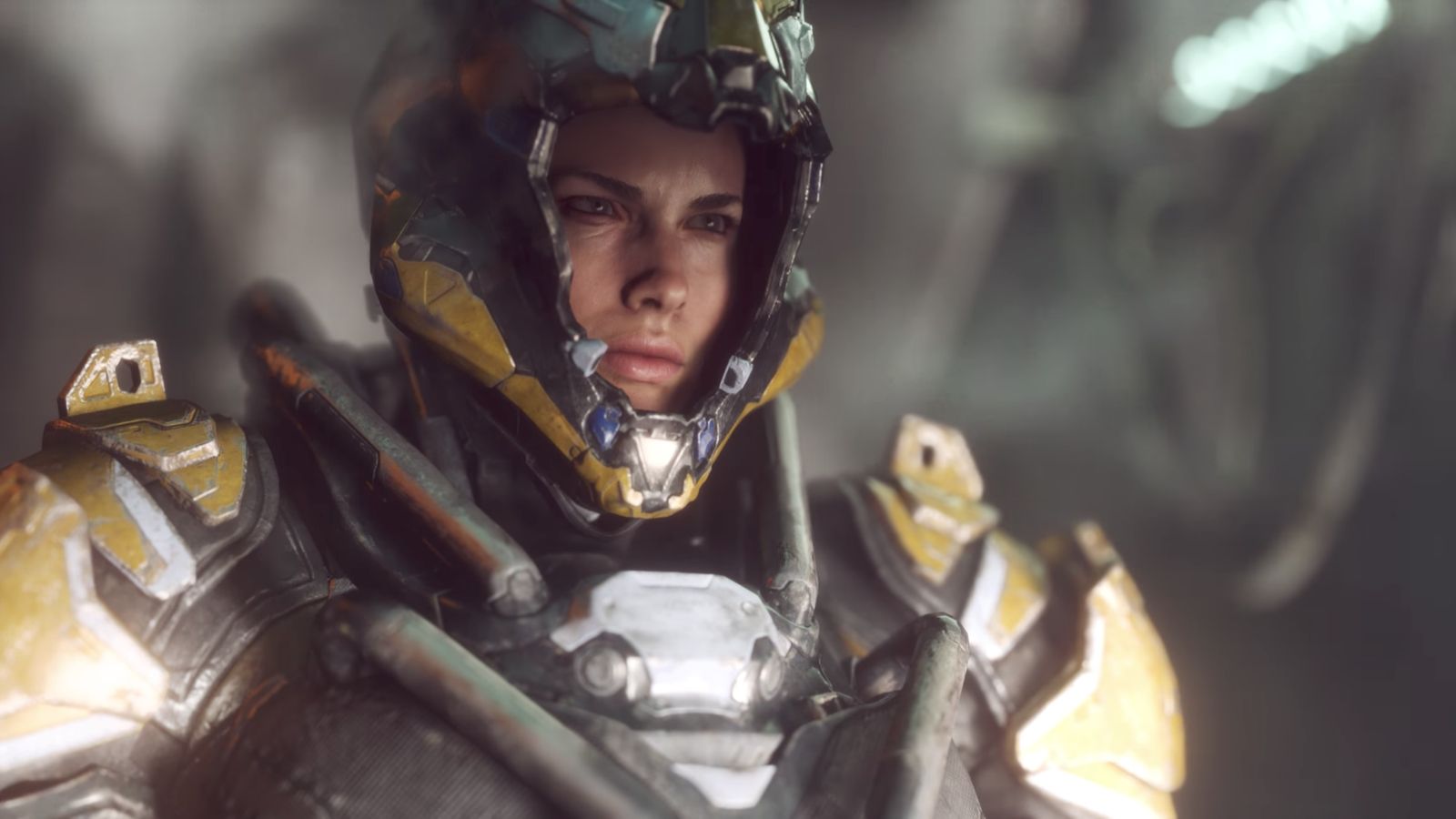 Nonetheless, the chance of griefing to the extent that it could be is minimal, especially with BioWare confirming that Anthem won't have PvP at launch either. This means that no player will have an advantage over another to the point that they'll cause them damage or kill them in any way. So the only thing other plays will be shooting at is NPC enemies. Thank god for that.
To hear more about Anthem keep your eyes glued to VGR.com where we'll provide you with all the information as soon as it comes out.