After the last two weeks of Respawn periodically releasing new trailers, Apex Legends Season 5 is finally about to start. Beginning tomorrow, on the 12th of May, Season 5 "Fortune's Favour" is bringing some major new content to the game. Of course, the headline addition is that of Loba Andrade, the new Legend. However, the new Season Quest system might be an even more significant feature.
What's Coming in Apex Legends Season 5?
As always with a new season of Apex Legends, Respawn is adding a new Legend to the game with Season 5; in this case, the master thief Loba Andrade. Loba's story has been chronicled through a series of trailers ahead of her release. Her story started with the murder of her father in Revenant's Stories From the Outlands episode, back at the start of Season 4. In the last two weeks, fans have gotten to see much more of Loba; first in her own Stories From the Outlands video, and then in the Season 5 launch trailer.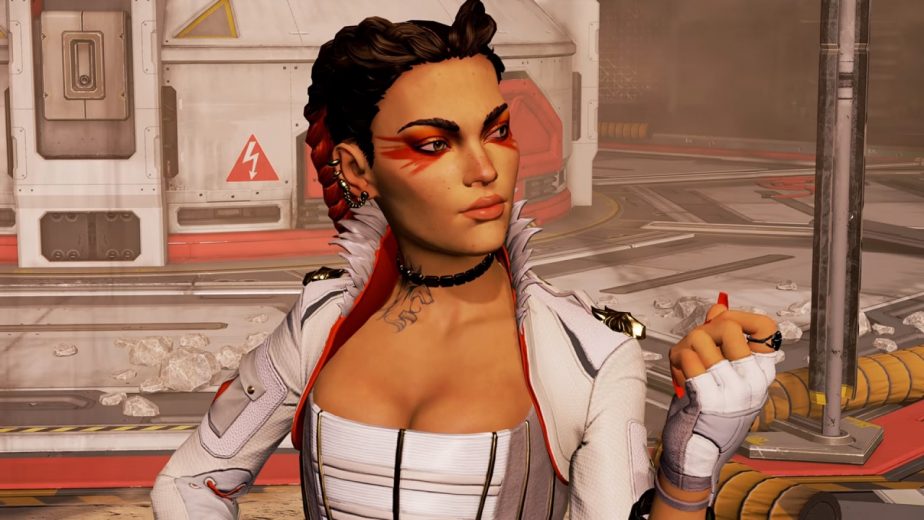 In fact, story could become much more important in Apex Legends, thanks to the addition of Quests. When Season 5 launches tomorrow, so too will launch "The Broken Ghost"; the first-ever Season Quest in Apex Legends. You can find more details on exactly how this Quest works by clicking here. However, in brief, players will be able to find 'Treasure Packs' in standard in-game loot containers every day during Season 5 (Although you can only pick up one Pack per day.) After collecting five Treasure Packs, you'll gain access to a 'Weekly Hunt'; which is a special PvE mission which you can undertake alone or with a squad. There'll be nine of these Weekly Hunts during Season 5, with each one unlocking the next chapter of an ongoing story.
Alongside the addition of Loba and Quests, Season 5 also has the other things which players have come to expect. There will be a new Season 5 Battle Pass, of course, boasting over 100 exclusive items. Plus, Season 5 will also run parallel with a new Ranked Series. Series 4 will be very similar to Series 3, as Respawn is currently quite happy with how Ranked play is working in Apex Legends.