Respawn has now released a fix for a significant issue discovered by players with the launch of the Apex Legends 1.1 update; when the update went live, many players seemed to have lost all of their progress in the game. However, it seems that the problem with the Apex Legends update was easily rectified. Fortunately, nobody should have actually lost any progress.
Respawn Explains Why Players Seemed to Lose All Progress After Apex Legends Update
Earlier today, Respawn published an explanation on the Apex Legends subreddit for what went wrong with the new Apex Legends update. Apparently; "When the 1.1 update went live, players were unintentionally moved to the wrong servers that didn't have their persistence and this caused players accounts to appear reset with all progression lost."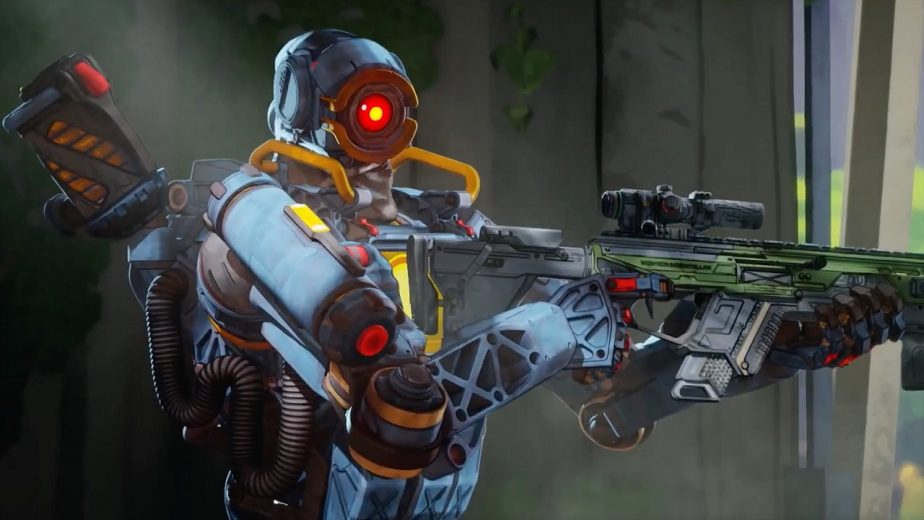 While this no doubt caused plenty of players to panic, Respawn was able to address the problem relatively quickly. The studio quickly shut down all of the game's live servers and reset players into their correct servers. This began on Xbox but then also spread to PS4 and PC. As of 10:00 PST, everything should be back to normal. There are a few small areas where minor resets have taken place, however; namely, anything which happened in-between the update going live and Respawn implementing the fix.
"Any in-game purchases and progress acquired during the time between 1.1 going live and the fix will be reverted […]" explains Respawn; "Any currency purchased, spent or not, will be carried back over to their original account state."
This means that any levels you earned in that time will revert. Meanwhile, opened packs, unlocked items, and currency spent will all be reset to their pre-update states. Players keen to double-check that everything has reset properly can check ApexStat to see whether their progress has reset. Otherwise, everything should be good for players to get back to levelling up their Season 1 Battle Pass.