Coinciding with the official launch of Apex Legends Season 1, Respawn has released a new trailer which shows off exactly what players can get in 'Wild Frontier'; the name of the season. Obviously, front and centre is Octane, the brand-new Legend who joins the roster as part of Season 1. However, there's plenty more coming too.
The Apex Legends Season 1 Trailer Highlights What's in Wild Frontier
"The hunt is on," announces Respawn; "welcome to the Wild Frontier. A new Legend and fresh loot are on the way, plus there are plenty of surprises waiting in the shadows."
The biggest part of Season 1 is the addition of Octane, the first new Legend to be added to the game since its launch. Octane is themed around speed and mobility; something which is evident throughout the trailer, as things rarely stop moving. The second biggest thing which the trailer highlights is the new Battle Pass. This pass gives players access to 100 new rewards which they can earn by ranking up the pass during Apex Legends Season 1. These range from XP boosts to weapon skins, badges, and more.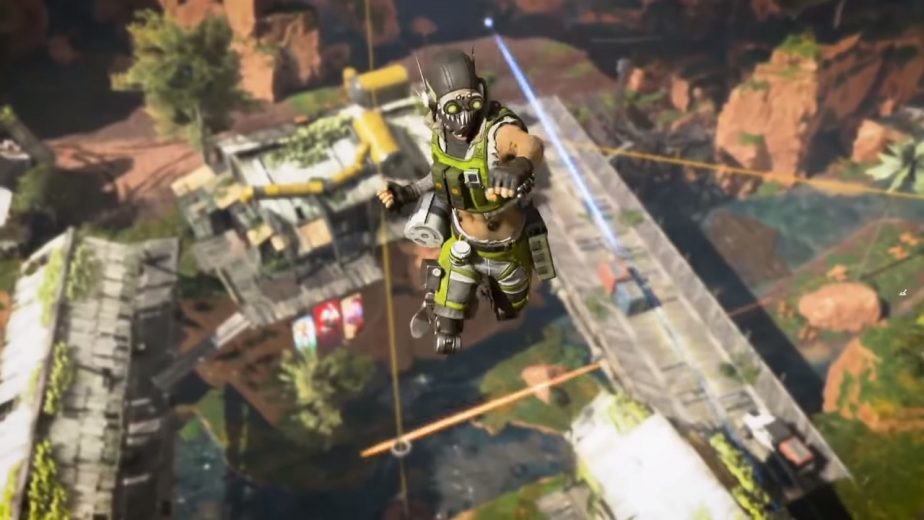 The season also brings new Epic and Legendary Apex Packs to the game. The content of these packs also varies, with random rewards including voice lines, weapon or Legend skins, or crafting resources. The new trailer also showcases some of the new skins coming in Season 1, including the Harvest, Patchwork and Thrill of the Hunt weapon skins. When it comes to Legends, the trailer also shows off three new skins; Mirage's Outlaw skin, Wraith's Survivor skin, and Lifeline's Revolutionary skin.
All of this content is available now in Apex Legends with the launch of Season 1. It's currently unknown what Respawn plans to bring to the game next, but no doubt fans won't have to wait too long to find out.