Fortnite Battle Royale will turn 1 on September 26 this year, and it may reach 200 million players by then. The video game is available on multiple platforms in almost any part of the world, and it keeps getting more popular. The recent report indicates that the battle royale game is a huge success on Android devices, despite it being out for less than a month.
According to the figure revealed in July, Fortnite had 125 million players back then. However, the popular video game has been released on Nintendo Switch and Android since then. Realistically, it is expected this number to increase to 200 million or even more.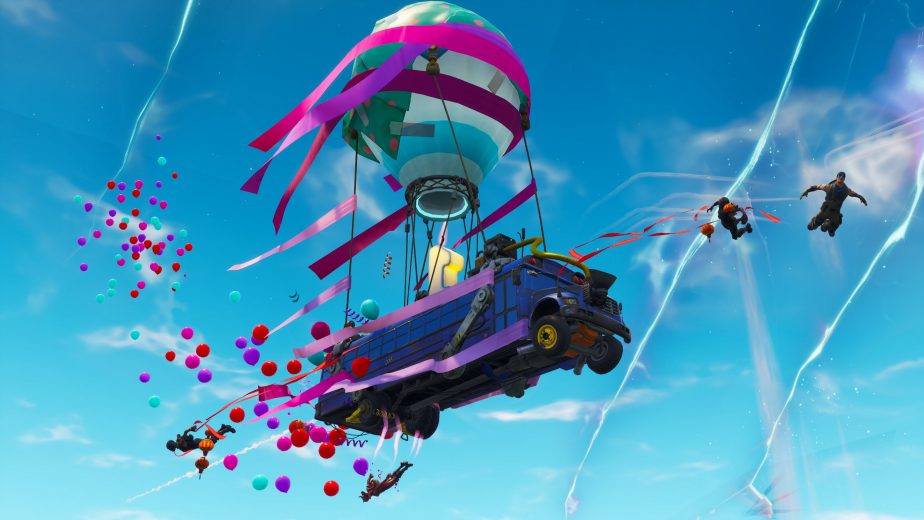 Android success
Epic Games has revealed that the Android version of Fortnite Battle Royale has attracted over 23 million players so far. This is impressive considering that the game has been out for under a month for most devices. Additionally, the mobile game is not available for most Android devices yet.
In comparison, PlayerUnknown's Battlegrounds has been out since March 23 this year and it has around 50 million downloads. However, PUBG is available on most Android devices and there is no doubt that Fortnite will catch up with it.
The iOS version of Fortnite had 11 million downloads in its first month, and it has made a huge profit for Epic Games. The Android version could easily get over 100 million players once the game developer releases it for every modern device.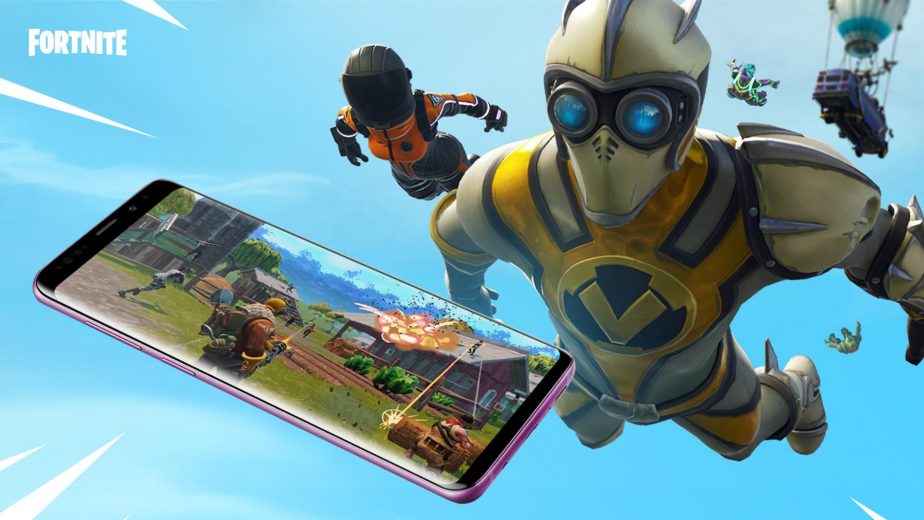 Clash Royale, one of the most popular Android games, has around 120 million players. It is important to note that this game is available on most devices and it is also on Google Play, which further increases its downloads. Also, this game has been out for nearly 3 years.
While it is too early to make a serious prediction about the future of Fortnite on Android, it won't be surprising if it becomes the most popular mobile game by the end of the year. After all, Epic Games is preparing big things for season 6, which could attract millions of new players.