Epic Games will most likely use the mysterious cube to introduce Fortnite Battle Royale players to season 6. At the moment, the cube is close to Loot Lake, and this area will be its final destination. If some of the recent leaks are true, this is where the cube will activate for the last time.
Fortnite Battle Royale patch 5.41 has added some more interesting files to the game data. The game developer added new files that are related to the mysterious cube and Loot Lake. These files confirm the fan theory about the lake being cube's final destination, but we will have to wait for a few more moves until we see what exactly happens.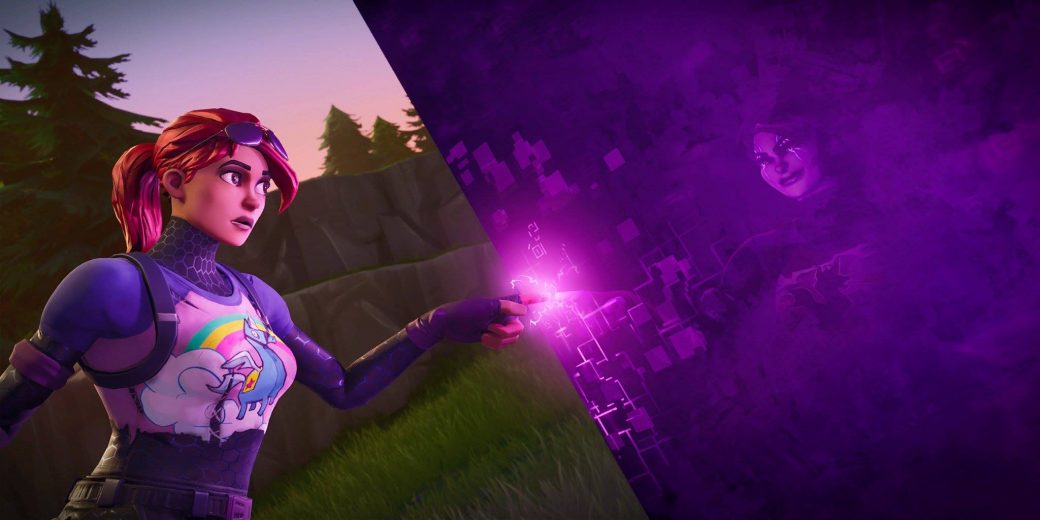 The data mined files
Data miners have found some files which further indicate that Loot Lake will be the cube's final destination. As a matter of fact, the game developer added Cube_Destination file with the patch, indicating that the cube will stop moving soon.
Right now, the cube is moving approximately every 27 minutes. After going through Tilted Towers and destroying the recently-constructed building, the object is now on the docks of Loot Lake, between two factories. It is unknown whether these factories will be destroyed, but the cube could enter the lake within a few hours.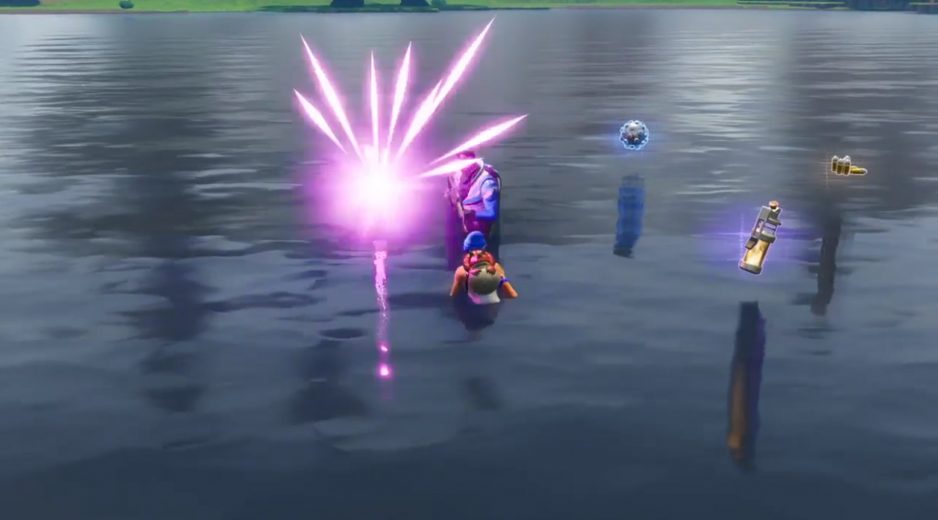 Considering that the mysterious object is moving so quickly, it might reach its final destination later today. Additionally, the cube might create another object in Loot Lake as there is a new file which indicates the presence of a 5×5 water base.
There are multiple theories about what's going to happen once the cube reaches Loot Lake. Two most popular theories state that there will either be a volcano in the middle of the lake, or that a dark portal will be located there. With season 6 starting in less than two weeks, Fortnite players should get some answers very soon.