One Piece: World Seeker has been on the mind of many One Piece fans ever since it was teased by Bandai Namco with screenshots last year. It's a beautiful looking game after all, with many (including myself) being surprised at how, despite the anime style, fresh and unique the whole world looks. Unfortunately, there hasn't been much news since May, but thanks to Bandai Namco's Twitter, that's all about to change.
Those who are fans of the anime will recognize the faces shown off in these screenshots released by the producer's US Twitter. That's right, the lean, mean, killing machines known as Akainu, Kuzan and Crocodile will be making an appearance in-game as well.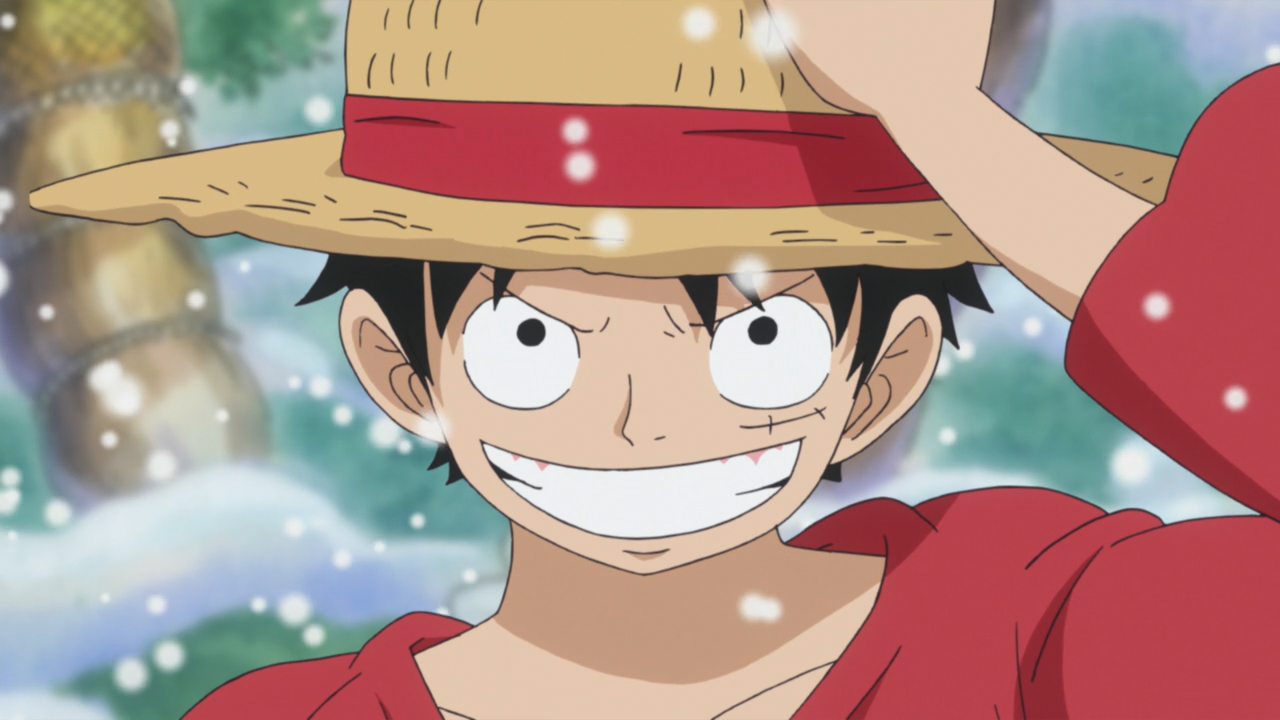 For those who are unaware of One Piece, but are considering picking the game up to get into the series, we recommend you do so. The well-acclaimed manga has been serialized in Shueisha's Weekly Shōnen Jump magazine since July 22, 1997, and has captured the hearts of fans ever since. The manga and anime show no sign of ending anytime soon but that isn't necessarily a bad thing when we have this upcoming game to distract ourselves with for a time.
One Piece: World Seeker is scheduled for a release on the PS4, XB1 and PC later this year, and has been described as such:
"Play as Luffy as you explore the mysterious Jail Island to uncover the secrets of this unique island city, where cultures that should clash actually end up existing together under the bond of island life. Scale skyscrapers and shops using Luffy's 'Gum Gum Devil Fruit' ability and seamlessly jump from building to building, taking in the sights of Jail Island that blend nature and powerful science to create formidable buildings and bars. Discover the story behind the institutions created by the World Government and the Marines, and help Luffy find the reason why they exist."
Of course, it isn't the only series Luffy will be starring in. Bandai Namco's upcoming fighter game, Jump Force, is reported to launch sometime in 2019.