DICE announced an open beta for Battlefield 5 months ago, but until now, the company had not confirmed the actual dates for the event. The studio has already held two closed alpha events, giving a small number of players a chance to test out the game. Now, at Gamescom 2018, DICE has confirmed the dates for the Battlefield 5 Open Beta.
Dates Confirmed for the Battlefield 5 Open Beta
Much like with the second closed alpha, fans won't have to wait long to try out Battlefield 5; DICE has announced that the Battlefield 5 Open Beta will begin in early September. Specifically, pre-loading for the beta begins on the 3rd of September; just two weeks from today. Fans who pre-ordered the game, or who subscribe to Origin Access Premier, Origin Access Basic, or EA Access will all get access to the open beta two days before the general public, on September 4th. The beta will open to everyone two days later, on the 6th.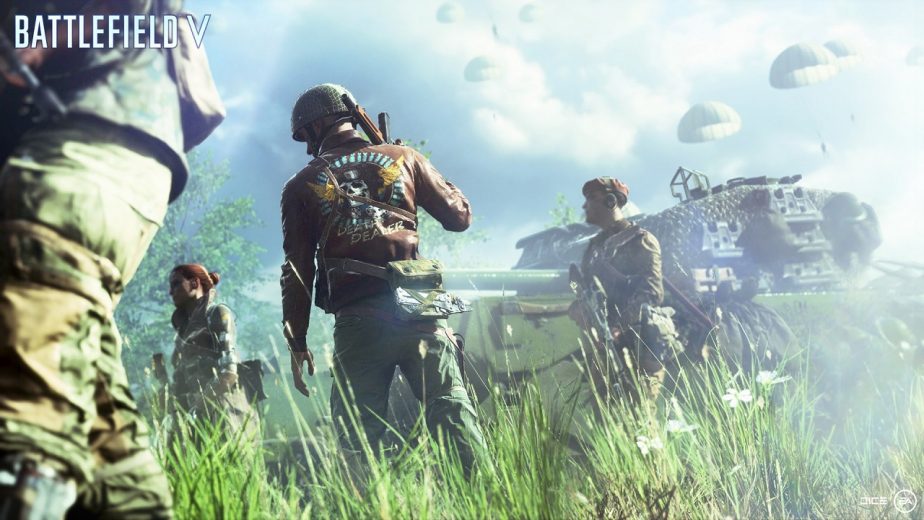 This staggered release is similar to what will happen in October. Battlefield 5 is scheduled to release on October 16th. However, those who subscribe to Origin Access Premier on PC will be able to play from the 11th. Members of the Origin Access Basic service on PC, and the EA Access service on Xbox One, will be able to download and play the game's Play First Trial on the 11th as well.
According to DICE, the Battlefield 5 Open Beta will include two Conquest maps and one Grand Operation. The Rotterdam map, which was revealed in the recent Gamescom trailer, will feature in Conquest. Meanwhile, Arctic Fjord will be playable both in Conquest and the new Grand Operations mode. In addition to the two maps, the open beta will feature a Tides of War chapter; a five-part story which will change after a few months. It's unclear exactly what this mode will entail, but fans will get their first experience with it in a few weeks time. Players who complete the Tides of War story will get an exclusive Dog Tag in October, when Battlefield 5 launches on the 16th.