The first beta for Battlefield 5 is soon to start. The event will give many fans their first chance to experience the game for themselves. Meanwhile, it has emerged that one of the game's major multiplayer modes, "Combined Arms," will not feature in the game at launch. While some fans have complained about the missing feature, it may actually be a sensible move for DICE.
The "Combined Arms" Battlefield 5 Co-op Mode
Battlefield 5 recently had a major presence at Gamescom 2018. At the event, DICE partnered with NVIDIA to show off an impressive gameplay demo using new ray tracing technology. In addition, the game won Gamescom's Best Multiplayer Award, defeating rival multiplayer title Call of Duty: Black Ops 4. However, it has now emerged on the game's website that the "Combined Arms" co-op mode will not be included at launch: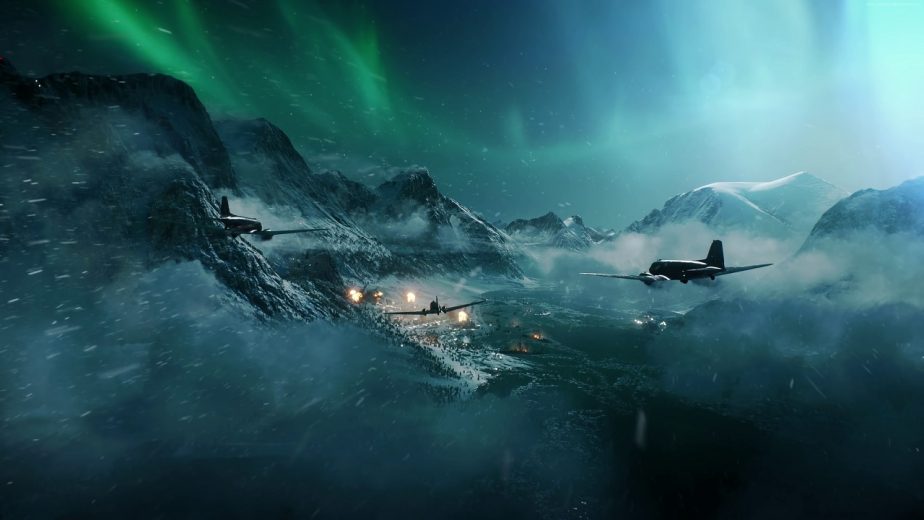 "Battlefield V's new multiplayer experiences are the biggest and boldest yet." states the Battlefield 5 website; "Multi-map Grand Operations delivers iconic action – like paratrooper raids, tank assaults, and aerial dogfights – while the all-new battle royale mode and cooperative Combined Arms gives you more to look forward to after launch. Signature rock-paper-scissors gameplay rewards skill and strategy in 64-player all-out war against infantry, vehicles, and aircraft."
A Single Major Release vs. A Consistent Content Release Schedule
Some fans have questioned why such major features are missing from the game at launch. However, there may in fact be a very good reason for it. Market analysis suggests that Battlefield 5 could perform poorly when it launches in October; the game is releasing alongside Call of Duty: Black Ops 4 and Red Dead Redemption 2. Both titles are currently performing much better in terms of pre-orders. With three major titles all releasing within the same window, most gamers are likely to pick just one or two to purchase; leaving Battlefield as the least likely to perform well.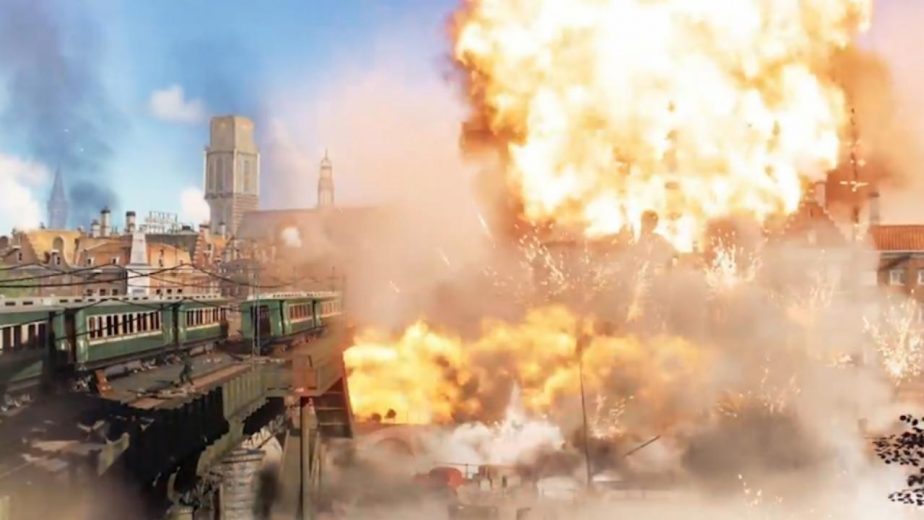 However, EA and DICE are certainly large and seasoned enough to recognise the likelihood of this happening. Of course, it could simply be that the Battle Royale and Combined Arms parts of the game aren't ready for release in October. However, the delayed release could be part of a strategy designed to mitigate potential losses.
DICE could well struggle to attract gamers to Battlefield 5 during the October release window. As such, the studio may be planning to stagger additional content releases over the following months. A strong and enduring stream of new/updated content could well help to draw gamers to Battlefield 5 after the competitive October window. The release of the game's Battle Royale mode is guaranteed to attract attention. Indeed, it has already been announced that DICE plans to release monthly story chapters for the Tides of War game mode. Of course, it's unknown exactly what EA and DICE are planning. For now, fans will have to wait and see.