Battlefield V has been under a lot od discussion over the last weeks due to its use of player customization. Fans don't know what they're up against yet, being extremely overprotective of their favorite franchise. However, the Battlefield V Alpha is rumored to be set for next month with more details coming in the weeks to come.
The news come from Reddit, where a Twitter post of Jim Hejl, a principal software engineer over at EA, has been spotted before being deleted. The Twitter post states that the Battlefield V Alpha is set and that we shall know about it later this month. Furthermore, Heijl revealed that he'll hold a  "Content Creation Contest" and the winners will get their own Alpha code to jump right in.
There's no information as to what the Battlefield V Alpha will include. Most possibly everything included in the Battlefield V event and E3 2018 demo will be in there along with more maps to stress test the server stability.
In aspect of its campaign, Battlefield V will be spread among different War Stories so it's only natural that we'll see one of them during the Battlefield V Alpha. Even if that doesn't happen we'll get one during Beta for sure.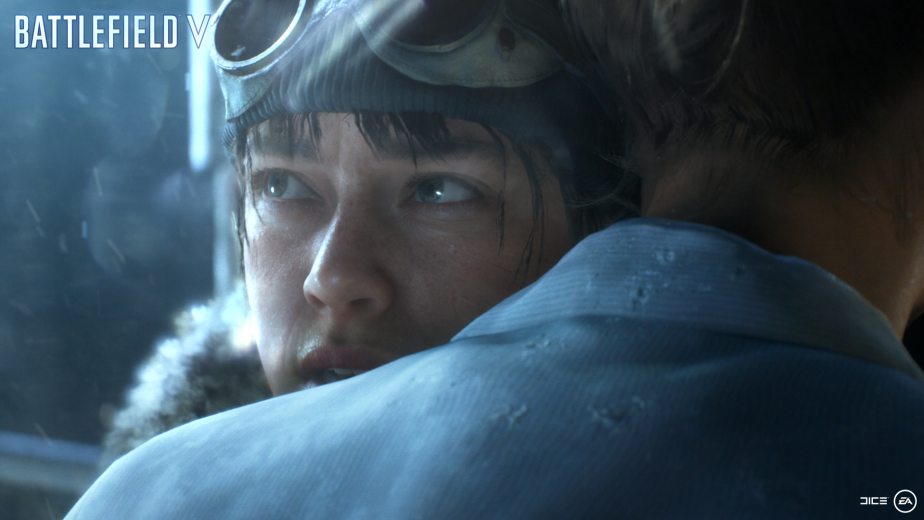 What we don't expect to see during the Battlefield V Alpha is the game's recentrly announced battle royale mode. We don't know what the mode is exactly yet and seeing it in action before some information revealed seems unlikely. However, if DICE and EA decide to reveal the mode during June then there's still a chance.
There speculation that the Battlefield V Alpha will run next month is believed due to the fact that the game's beta must be somewhere around late August-early September. What do you think? Is this speculation plausible? Let us know in the comments below.