Fans have so many questons regarding Battlefield V battle royale and there's too little to go around since both Electronic Arts and DICE aren't eager to anwer those questions fo now. Many were wondering if we would see the mode available as a free-to-play standalone title, however, EA revealed they have no such plans. They want to experiment with the free-to-play model in the future though so sit tight.
During a recent Electronic Arts' recent earnings call with the company's investors, they revealed that Battlefield V battle royale will indeed be available at launch but will be part of their live-service model as well. In terms of gameplay, this mode will keep the classic Battlefield archetypes and will spice them up ith new features only battle royale games provide. EA's CEO, Andrew Wilson said:
"We're continuing to build and look to deliver innovative multiplayer components to that game. And as we come into October, we'll be talking more about this, but you should expect that we'll be delivering a full featured game that features all of the traditional components of a Battlefield game in addition to new modalities of play including Battle Royale and delivered in a way that we believe we want to play which is not just what you get at launch but in the context of a live service over time. And we're excited about what we're able to do there."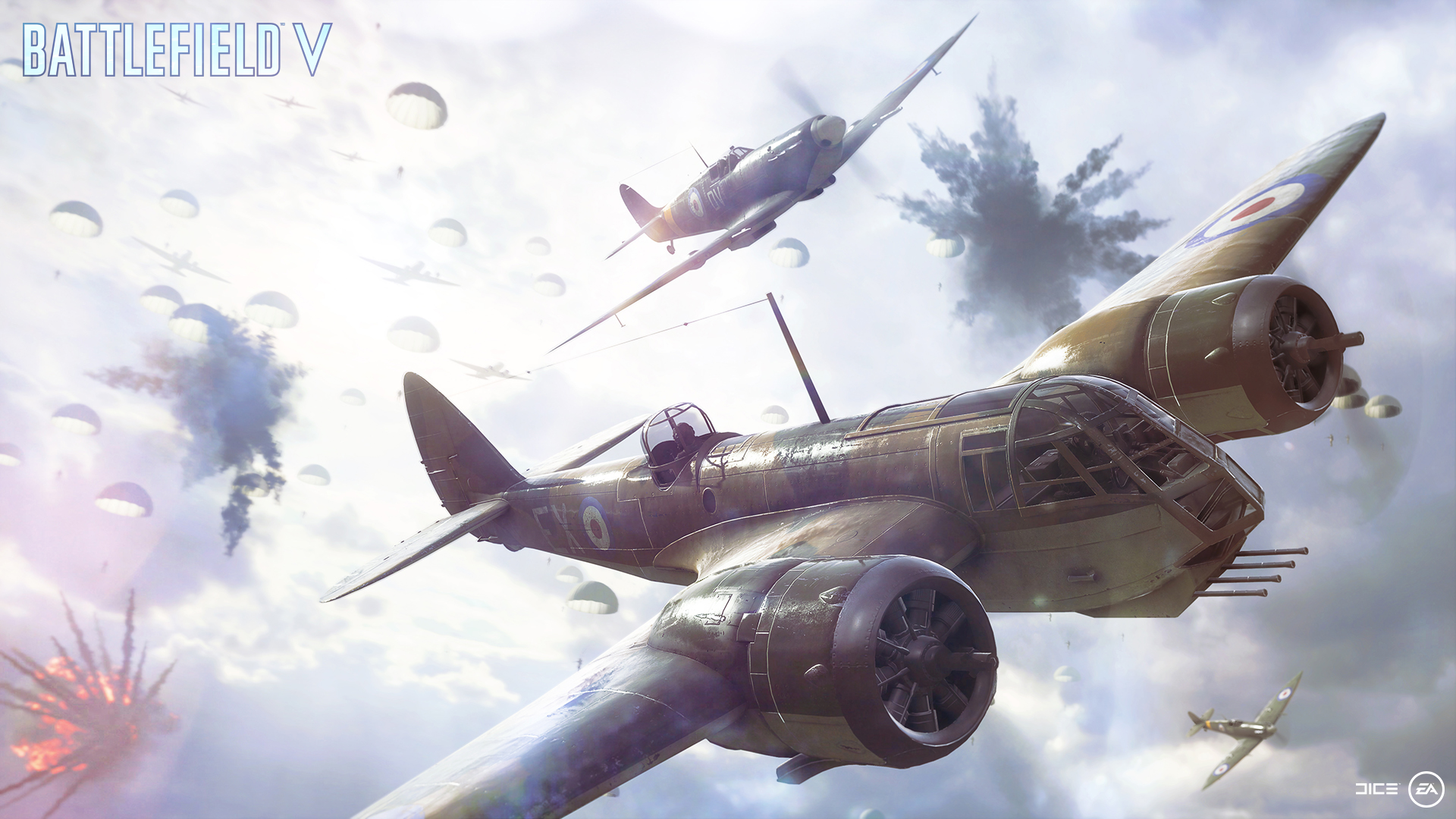 Moving on to another statement, CFO Blake Jorgensen point out that Electronic Arts wants to experiment ith the free-to-play model, however, this won't be happening with Battlefield V battle royale, at least not at launch:
"I would say we're interested in possibly experimenting with a essentially free-to-play standalone game that might be in a shooter genre or another genre, but I don't think that's how we're looking at the Battlefield stuff right now. But you'll see more to come on that in the coming months and years."
Battlefield V releases in October, including the highly anticipated Battlefield V battle royale mode. It's now three months before the game releases, bearing expectations to be one of the best games in the franchise.