Call of Duty: Black Ops 4 Operation Spectre Rising begins tomorrow, Tuesday, April 30, 2019, on PS4. The latest season for the popular shooter includes a ton of new updates and changes across the board. Players can look forward to changes for multiplayer, Zombies, and Blackout Battle Royale mode.
Treyarch is highlighting just a few of the changes that are coming with this update including a brand new Specialist, new outfits to collect, new customization items, changes to the Blackout map, and that's not all. There are also new game modes and much, much more coming to the latest Call of Duty game.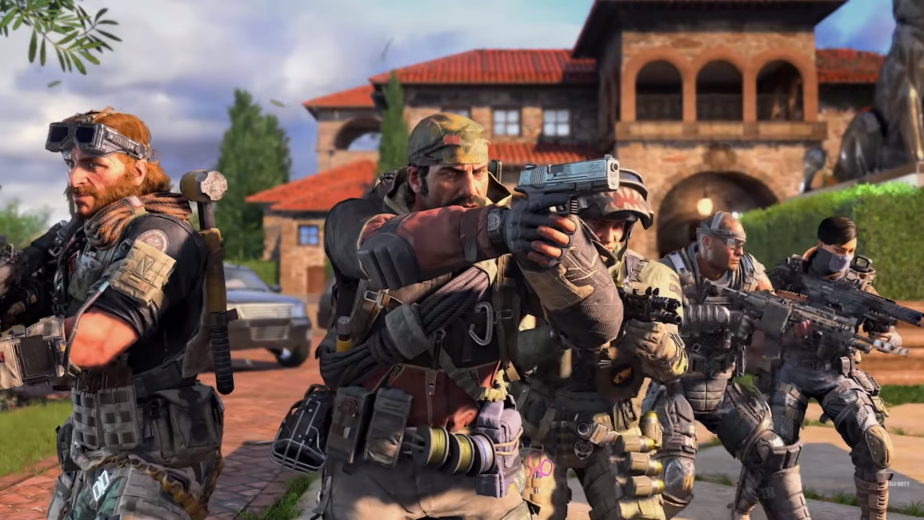 Black Ops 4 Operation Spectre Rising is next huge event for the game as we see more content come to it to help it compete with competitors like Battlefield V, Fortnite, Apex Legends, and PUBG. This new season of content will, of course, bring a new Black Market for players to complete with brand new tier rewards and so on.
Unfortunately, the Black Ops 4 Operation Spectre Rising is only coming to PS4 this week. Like with other content drops thus far since the game's launch last year, PS4 is getting it all first. The Xbox One and PC versions will be receiving this latest season in their games next week. So, if you play Call of Duty on those platforms, be sure to wait patiently.
The Black Ops 4 Operation Spectre Rising will have a developer stream later today that will go over more details regarding this latest season of content. Players who are wanting to know more about what's on the way, be sure to check out the stream 12pm PT. For more on this update, be sure to check back here at VGR for all of the info tomorrow.