The Chinese market is one of the most important gaming markets in the entire world. For this reason, Blizzard signed a partnership with Chinese company NetEase back in 2008. This partnership would both companies to distribute games like Overwatch to a new demographic. The effort paid off pretty well and as such, Blizzard has extended the partnership.
Blizzard and NetEase Extend their Partnership until 2023.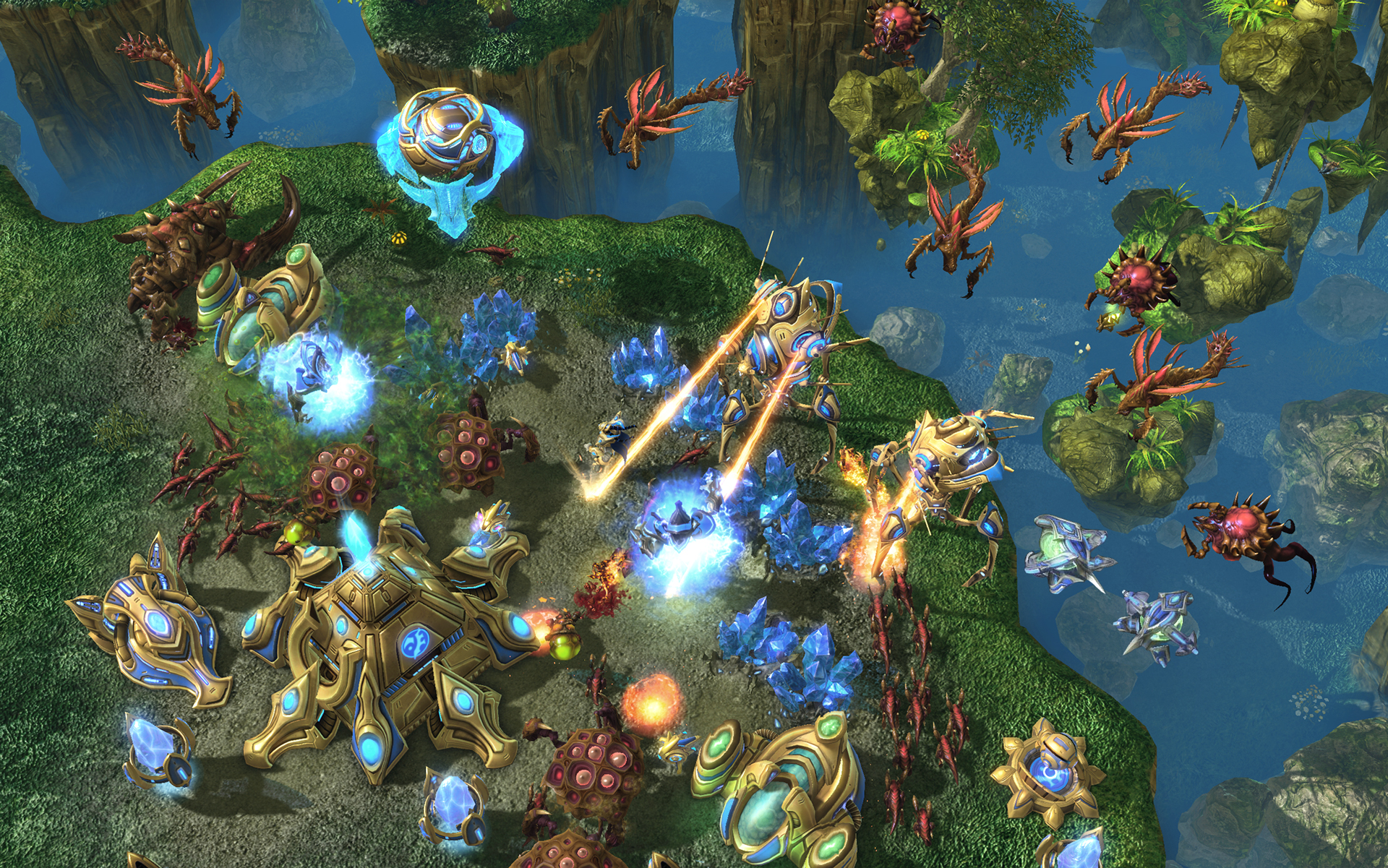 The new partnership deal between Blizzard and NetEase has been extended until 2023. NetEase facilitated the distribution of games like World of Warcraft, Heroes of the Storm, Overwatch, and Diablo in China. Those franchises were exposed to millions of potential players in China thanks to Blizzard's Battle.Net launcher.
The NetEase partnership also includes a mobile game; the now infamous Diablo Immortal. The game was announced at Blizzcon 2018 during the opening keynote address. However, longtime fans received the title with utter disdain. The stock of Activision Blizzard fell sharply after that.
Things haven't been looking any better for NetEase either. The Chinese market is tough to get to thanks to its strict media regulations. As such, the country froze game approvals since March 2018 to date. Since then, only two batches of titles have been given the green light for release. To make matters worse, neither NetEase nor its competitor Tencent had any game approved on both batches.
There's also the fact that NetEase is in the middle of the separation between Bungie and Activision. In June 2018, the Chinese company invested $100 Million USD on Bungie to create a new IP. The deal gave NetEase a minority stake in the studio and a seat on the board. By this time, however, Bungie was already hinting at a separation from Activision.
What do you think about this partnership deal extension? Do you think the Chinese market is important for Blizzard? What do you think about Bungie's future? Let us know your thoughts on the VGR forums and stay tuned for more news and updates.