As the first game to establish many of the now-common features of the looter shooter genre, the Borderlands series set a lot of precedents. However, that's not to say that some of those classic mechanics aren't due for an update. Fortunately, Gearbox seems to be well-aware, and has announced that one such feature concerning Borderlands 3 loot will be something which players can turn or or off.
Players Can Switch Between Two Different Modes for Borderlands 3 Loot
That feature is whether players playing together will have to compete over the same loot. In the older Borderlands titles, loot was not instanced for each player; it was first-come, first-served whenever a chest was opened or an enemy dropped a weapon. While this feature can be fun for some, it can also be frustrating if you keep missing out on loot. Fortunately, Borderlands 3 loot can work differently.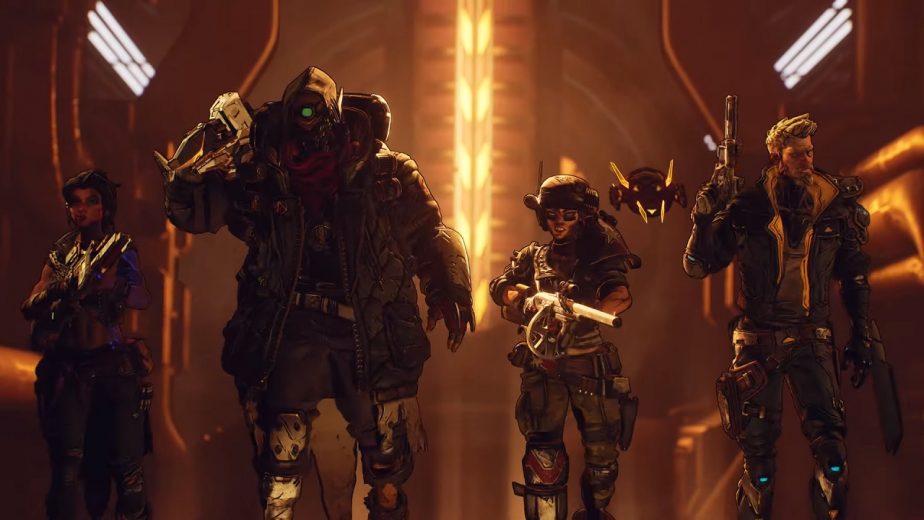 Writing on the PlayStation Blog, Art Director Scott Kester mentioned the issue of competing over loot and level balancing; "Regardless of your respective levels or mission progress, you and your friends can play together online or on the couch," he writes; "and not only will each of you deal a meaningful amount of damage, you'll also receive your own discrete loot stream. No more loot ninjas!"
If players want to compete with their friends for loot, that will still be available. However, it sounds as though it will be a setting which players can switch on or off. Combined with the note about dealing meaningful amounts of damage; it sounds as though Gearbox is learning plenty of lessons from more modern looter shooters. Level could be a major barrier to entry in the earlier Borderlands titles, as lower-level players joining the games of higher-level players could find that their weapons were extremely ineffective. Fortunately, that imbalance could soon be a thing of the past.