Shortly after releasing a second trailer for their upcoming game, Gearbox Software has announced that they will be debuting Borderlands 3 gameplay on the 1st of May. The announcement continues a surprisingly rapid series of announcements for the franchise, including its release date; September 13th, later this year. Gearbox also released Borderlands: Game of the Year Edition yesterday, along with a free Ultra HD texture pack for The Handsome Collection.
"Hands-On" Borderlands 3 Gameplay Will be Revealed on the 1st of May
It has certainly been a busy week for Gearbox announcements. Since the debut of the Borderlands 3 reveal trailer at PAX East, the studio has released a second trailer, announced the game's release date, and more. After the first trailer's release, there was speculation that fans might not hear much until E3. However, Gearbox seems keen to get as much information out to fans as possible, even before that event. A recent Tweet reads; "Tune in to the Gameplay Reveal Event on May 1st, where we'll debut the first hands-on looks!"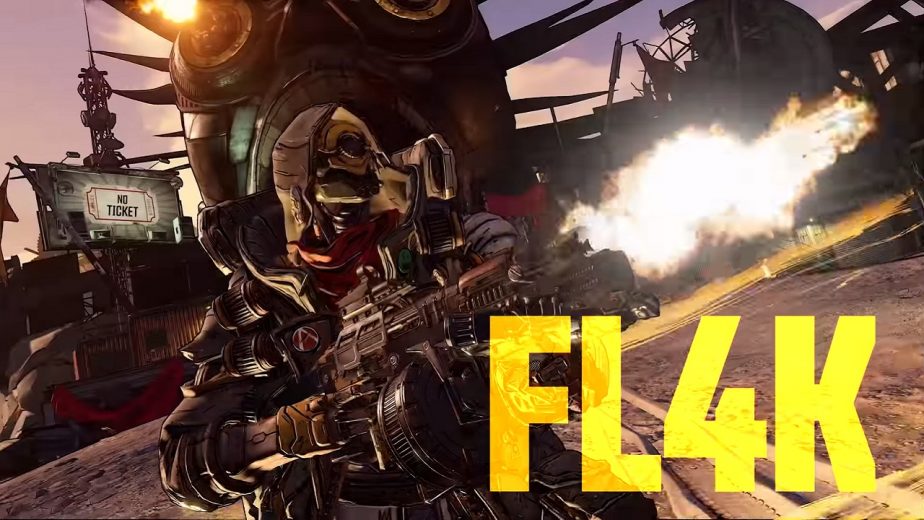 Thus far, both trailers mostly consist of frenetic landscape shots and Borderlands 3 gameplay, but fans haven't seen any actual hands-on gameplay. Notably, neither trailer included any dialogue, meaning that details of the story are still very hazy. The latest trailer did reveal the names of the villains and playable characters, but little else. As such, the upcoming Gameplay Reveal Event could also give fans a first look at the Borderlands 3 story. Certainly, it's likely to give players a clearer look at the four characters; Moze, FL4K, Amara, and Zane.
Of course, it's still unknown what form this upcoming event will take. It could simply be the release date for a longer-form gameplay trailer. Alternatively, Gearbox could be planning a live gameplay stream; something which is certainly a possibility given their mention of "hands-on looks". For now, fans will have to wait patiently for the 1st of May!