When Borderlands 3 launches in September, players won't be breezing through it quickly. According to Gearbox, the game's main story should take players at least 30 hours to complete, and that's assuming that players don't stop to do any of the side content. This should put the game's length roughly equivalent to Borderlands 2. However, when it comes to that side content, Borderlands 3 could end up being an even longer game overall.
Borderlands 3 Story Playthrough Should Take at Least 30 Hours to Complete
As reported by PCGamer, Gearbox Creative Director Paul Sage recently said that the Borderlands 3 main quest should span roughly 30 hours of gameplay. However, that assumes that players prioritise the story over everything else; "If you beeline through it," says Sage; "and I mean beelining it through, it might take you 30 hours to complete the main story."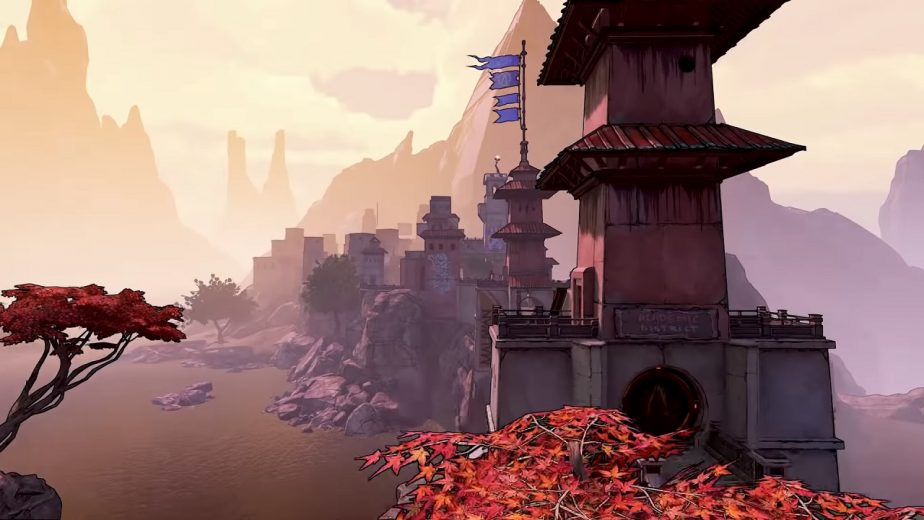 When it comes to the previous Borderlands games, there is always a big difference between story playthrough time and total playthrough time. While Borderlands 2's story can be completed in roughly 30 hours, the total game is much, much larger, even before factoring in the DLC content. At present, we don't know a lot about how much side content there will be in Borderlands 3. However, Gearbox has been focusing heavily on the size and scale of the game in recent trailers. Indeed, the latest trailer showed off the wide variety of settings which the game spans; settings which are found across four entirely different planets!
With all those new settings, there will undoubtedly come a huge amount of side content beyond the Borderlands 3 story. It's unknown if the game will exceed the size of Borderlands 2, but it should match it at the very least. Indeed, exceeding its size seems relatively likely. No doubt Gearbox will also expand that content post-launch with DLC releases, as has been the norm for the Borderlands franchise.