There is so much new and familiar content to do right now in Destiny 2 across all platforms like the Izanami Forge and the weekly bounties. One of the weekly bounties from Forsaken this week is the Destiny 2 Shayotet Partisan one. In this guide, we are going to help you find this particular enemy and take them out so you can complete this challenge.
For those who don't know, the Wanted bounties are weekly challenges for players to complete. Ones like Destiny 2 Shayotet Partisan first appeared when the Destiny 2 Forsaken expansion launched. There are about six weeks of various bounties that cycle through and then restart again. Here's everything that you need to know about this particular weekly bounty so you can beat it.
Destiny 2 Shayotet Partisan Location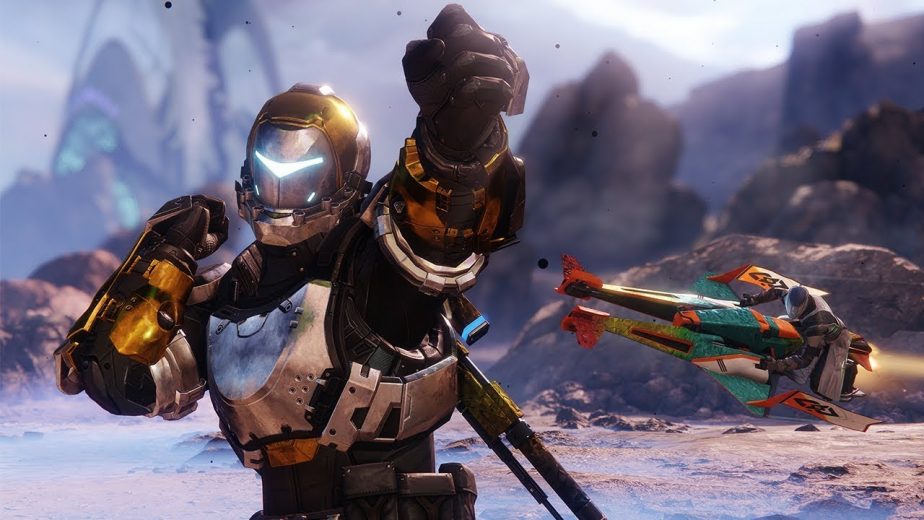 First and foremost, we need the bounty itself before we can actually find the foe we're looking for. Like most other weekly bounties like this one, we need to take a trip to the Tangled Shore. Here, you will need to visit the NPC Vendor Spider and grab the bounty from him. It does cost a Ghost Fragment or two to get it so be sure to have some of those.
If you don't, you can get them from doing various activities like Public Events in the Tangled Shore and so on. Once you have the bounty, we can start looking for Destiny 2 Shayotet Partisan. You are going to want to open up your solar system map and head to the location of Nessus.
We recommend that you fast travel to The Cistern spot on Nessus. From there, you are going to want to make your way to the lost sector known as The Conflux. It is inside this lost sector on Nessus that you will find the Destiny 2 Shayotet Partisan  Wanted bounty. Good luck!