Not long after the Alpha event which briefly took place last month, Treyarch has now launched the first Call of Duty: Black Ops Cold War Beta event. However, the event features staggered access, meaning that not everybody can access it quite yet. For now, it is only available on the PlayStation 4, and only for those gamers who have pre-ordered the game.
The Black Ops Cold War Beta – PS4 Early Access
Today, on the 8th of October, the Call of Duty: Black Ops Cold War Beta officially began. While the Alpha was a very short event, taking place over the course of an extended weekend, the Beta is much longer. At present, the Beta event is only available for PS4 players who have pre-ordered the upcoming game. (And thus gained Early Access to the Beta.) On the 10th of October, the event will open for all PS4 players to access for free.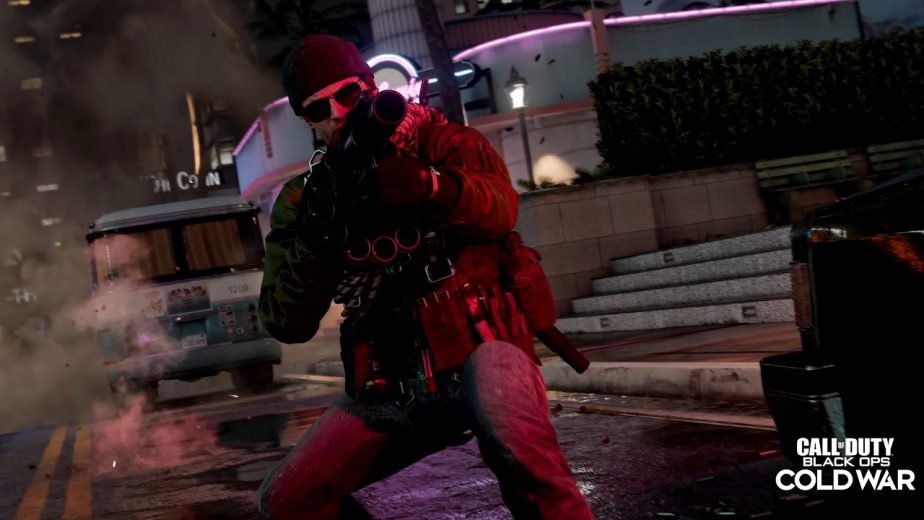 Gamers on other platforms will have to wait a while before they can access the Black Ops Cold War Beta. The event will open in Early Access for gamers on the Xbox One and PC in one week's time, with free access coming two days later. As the event arrives on the other platforms, cross-play will also become available for everybody playing the Beta, on the 15th of October.
The Beta event features a range of Multiplayer game modes and maps which will be available to play fully once the game launches in November. Other modes, like Zombies, are not available during the Beta; only the core Multiplayer. Specifically, the modes which are available are as follows; Combined Arms, Domination, Kill Confirmed, Team Deathmatch, and VIP Escort. Like the modes, many of the maps available in the Beta are the same ones which were playable during the Alpha event last month.