At long last, after months of leaks which have revealed a great deal about the upcoming 2020 Call of Duty game, Activision has officially announced 'Call of Duty Black Ops: Cold War'. The announcement comes by way of a teaser trailer posted on YouTube which includes clips from actual Cold War footage.
Call of Duty Black Ops: Cold War is 'Inspired by Real Events
Just like Call of Duty: Warzone before it, Call of Duty Black Ops: Cold War has leaked like a seize for the last few months. Indeed, the title 'Call of Duty Black Ops: Cold War' was leaked months ago. Other leaks have included the game's full story mission list, the existence of a Zombies mode, an upcoming alpha called The Red Door, and more. Indeed, given all the leaks, it's somewhat surprising that Activision still chose to wait until now to actually announce the game, since its existence has long been an open secret.
In any case, the 'official announcement' of the upcoming game comes in the form of a teaser trailer which is currently unlisted on YouTube called 'Know Your History'. This new trailer features a range of clips from real Cold War -era footage. It also claims that the game will be based on actual events. This would match with some of the previously leaked information, including claims that the game might feature the assassination of J.F.K.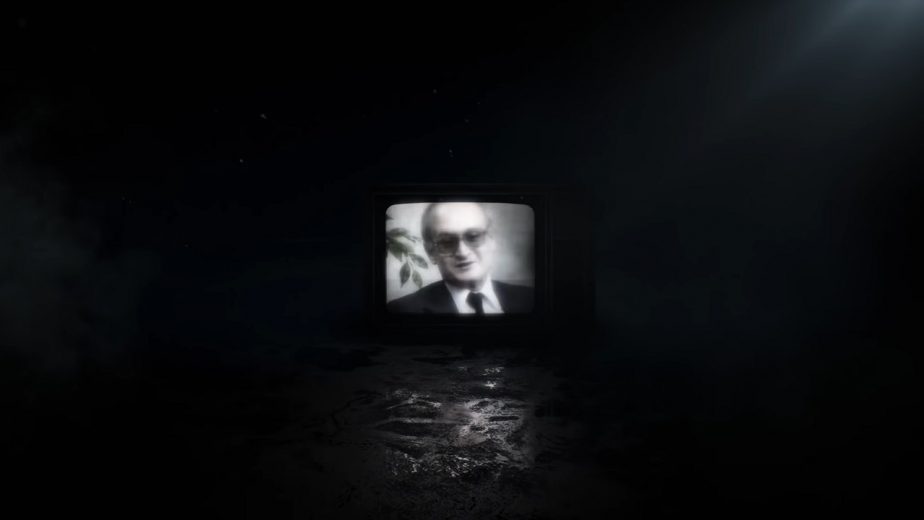 The trailer ends with the upcoming game's title, as well as the date of the full reveal; the 26th of August. Until then, Activision is unlikely to reveal anything more, so fans will have to be patient. However, they won't have to wait much longer; the 26th is only one week away. Call of Duty Black Ops: Cold War is meant to launch later this year. As such, it's very possible that Activision are planning to follow the marketing model of Warzone; i.e., release the game very shortly after its announcement, perhaps just leaving enough time for a public beta or two.