Gunfight was one of the standout additions to Call of Duty with the release of Modern Warfare; an intense, fast-paced 2v2 multiplayer mode with its own smaller-size maps. Gunfight was the first mode to feature in the game's pre-launch Beta, and has remained popular since, with Infinity Ward recently launching a Modern Warfare Gunfight Tournament Beta. Now, a member of the studio has confirmed that they are working on both a 1v1 and 3v3 variant of the mode.
Upcoming Call of Duty: Modern Warfare Gunfight Variants
Joe Cecot, Infinity Ward's Co-Design Director of Multiplayer, was recently asked by a fan on Twitter whether the studio ever planned to add a 3v3 Gunfight mode. Not only did he confirm that they did plan to, but he added that a 1v1 mode was also planned!
Of course, we still have no idea as to when these variant modes will actually come to the game. Modern Warfare's first season is due to start on the 3rd of December, and new game modes are part of the new content, so it's possible that it could be relatively soon. However, the Season One announcement makes no mention of new Modern Warfare Gunfight variants; meaning that they may not come to the game until Season Two or later. Given that the Gunfight Tournament Beta is currently active, it's possible that Infinity Ward is focusing on that first.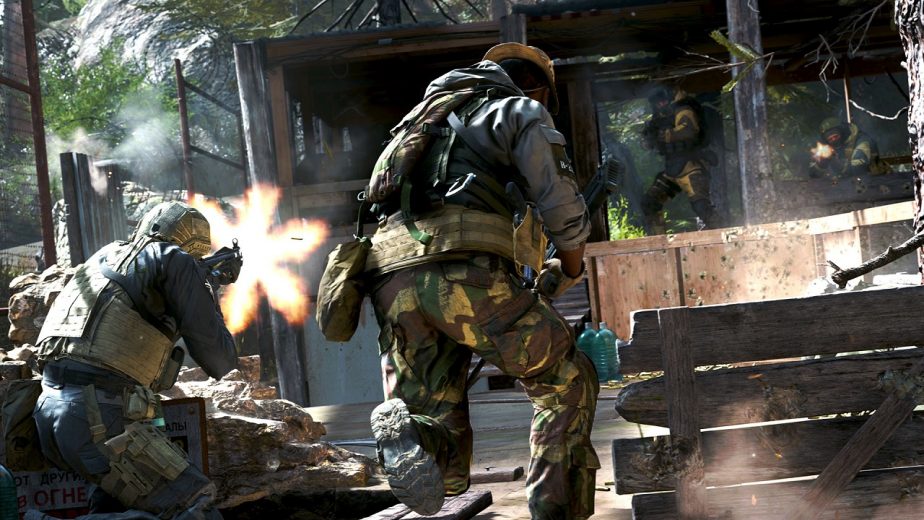 Whatever the case, it's more evidence that Gunfight has proven to be one of the game's most popular modes; an unusual state of affairs given that the prevailing trend in shooters at present is for battle royale. While there are rumours that a Modern Warfare battle royale mode is in the works, the success of Gunfight may indicate that some gamers are beginning to tire of the enormous scale of battle royale. If so, then trends may begin to change in 2020 as other developers look to learn from Modern Warfare's successes.