Ever since launch, the Call of Duty: Modern Warfare Gunfight mode has proven to be one of the standout hits of this latest iteration of the franchise, and as a result, it has gotten a steady stream of new content from Infinity Ward. Season One brought a variety of new maps to the mode, and now, in the first update of 2020, the studio is introducing a 1v1 variant of the mode.
The New Call of Duty: Modern Warfare Gunfight 1v1 Mode
The new 1v1 Modern Warfare Gunfight mode is the second Gunfight variant mode to arrive as part of Season One; its release follows that of Gunfight O.S.P., last month. The first indication that fans got that 1v1 would be coming to Gunfight was around a month ago; Infinity Ward's Co-Design Director of Multiplayer, Joe Cecot, responded to fan questions on Twitter confirming that both 1v1 and 3v3 variants were in the works. However, he didn't reveal when they would be arriving. Since then, Infinity Ward has been silent regarding the two variants, until now.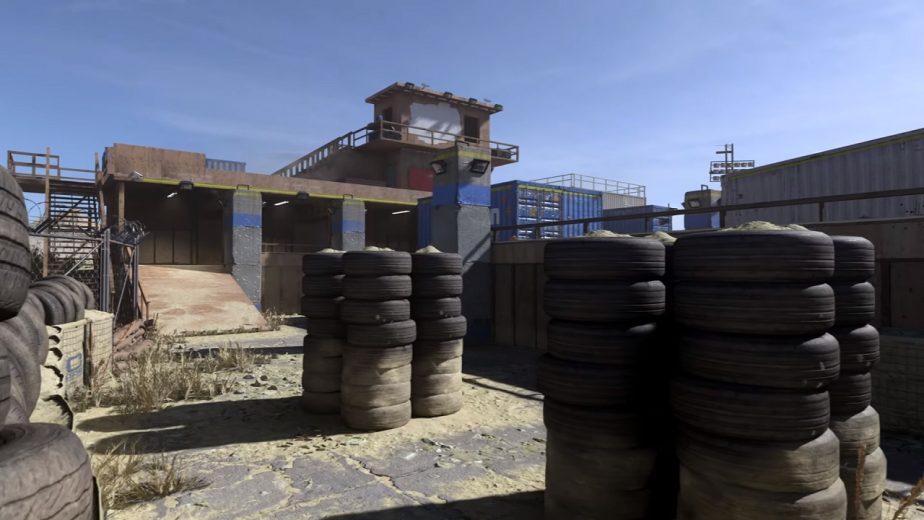 Overall, 1v1 Gunfight is relatively similar to standard 2v2 Gunfight. The elimination-style mode is round-based, with a very short timer. Plus, if one player doesn't eliminate the other in time, then the mode transitions into flag-capture. Infinity Ward has clarified that the new 1v1 mode won't be replacing the standard 2v2 Gunfight playlist. Instead, a new 1v1 Gunfight playlist is available to play separately. It's currently unknown whether this is a permanent addition to the game or something which will only be available for a limited time. After all, it has come to the game with relatively little fanfare.
Whatever the case, now that the 1v1 variant of Gunfight is here, it's likely only a matter of time before the 3v3 version arrives as well. However, neither Activision nor Infinity Ward has given details about when that mode might release. For now, Gunfight fans can enjoy 1v1 and wait patiently for more content in the near future.